Then + Now: The Cast of '10 Things I Hate About You'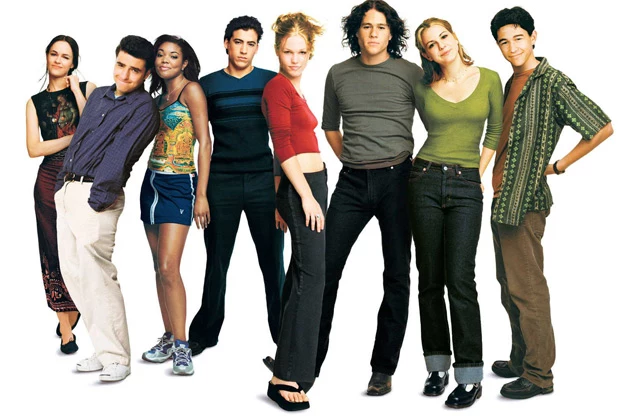 10 Things I Hate About You, the hilarious teen comedy based on Shakespeare's Taming of the Shrew, was released in 1999. In a decade that spawned teen classic after teen classic (She's All That, Can't Hardly Wait, Scream), 10 Things held its own due to sharp writing and a stellar cast led by Julia Stiles, Heath Ledger and Joseph Gordon-Levitt.
And it certainly wasn't the last we've seen of its stars in the 15+ years since its debut: While Ledger tragically died at 28 back in 2008, his costars have gained prominence in the years since the film's release — here's a look at the 10 Things cast, then and now.