2013 PopCrush Holiday Gift Guide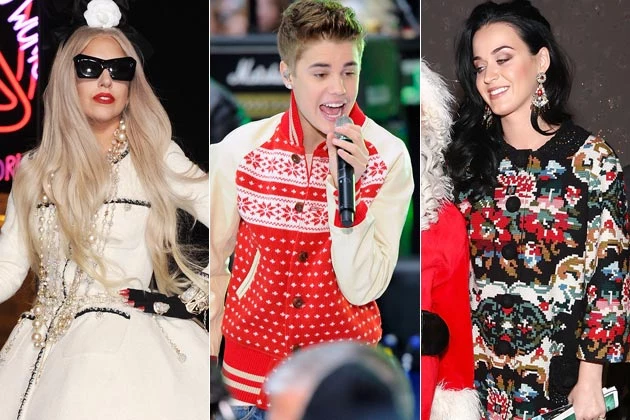 With Black Friday and Cyber Monday right around the corner, you may as well start planning ahead. Make a list, check it twice and consult this handy dandy PopCrush gift guide for the music and pop culture fan in your life.
We're recommending gifts from Lady Gaga, Justin Bieber, Katy Perry and more.
Oh yeah, like what?
One Direction bed sheets? Yep. Kesha-branded jewelry, shaped like teeth and other private parts? Oh yes! Rihanna's latest MAC makeup collabo? That's on our list, too.
We've poured over pop star merch offerings and other assorted pop culture items to create a shopping list tailored for the pop lovers in your life.
Happy shopping. Oh, and you're welcome. We just made the chaos of holiday shopping a whole lot easier for you.