'American Horror Story' Season 7 Theme: The 2016 Election?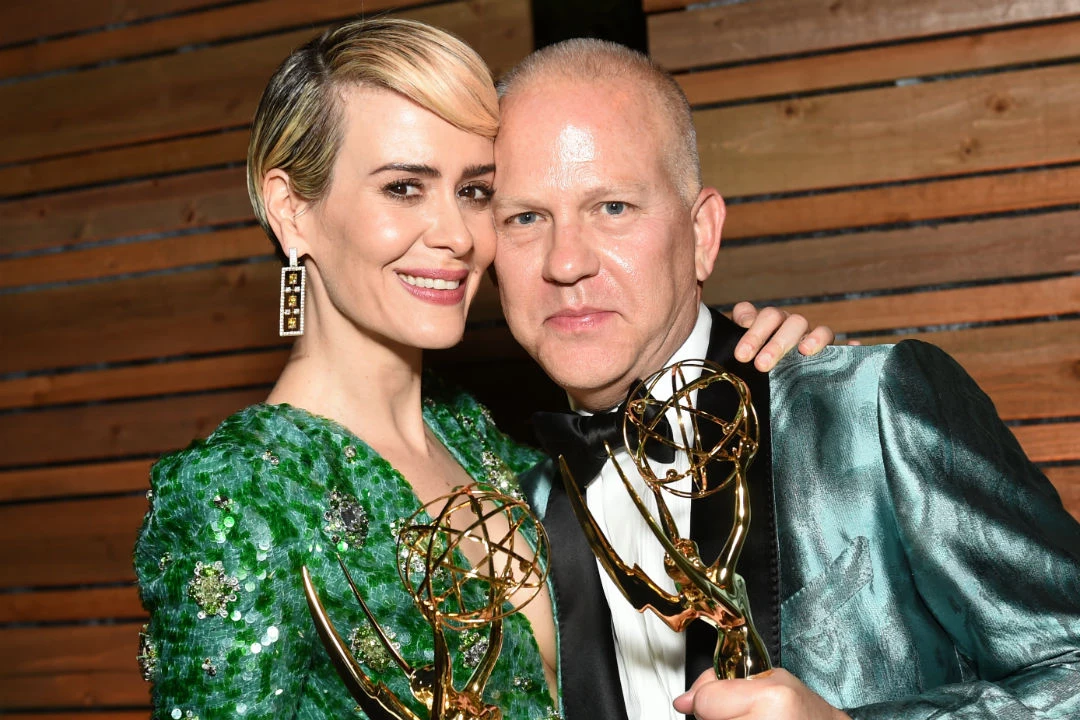 That American Horror Story is headed for its seventh season isn't surprising — Ryan Murphy and Brad Falchuk's ensemble horror anthology series has been a solid performer for FX — but its possible upcoming theme is: Murphy claims AHS Season 7 will revolve around the 2016 election.
Really?
"Well I don't have a title, but the season that we'll begin shooting in June is about the election that we just went through," Murphy told Bravo's Andy Cohen on February 15's Watch What Happens Live. "So I think that will be interesting for a lot of people."
"Wow, that…wow," Cohen replied. "Will there be like, a Trump in it?"
"Uh, maybe," Murphy teased. To be fair, the divisive events of the past year are the stuff of nightmares.
Does this mean we'll get to see Sarah Paulson — or even a returning Jessica Lange — as Hillary Rodham Clinton? We can only hope. We haven't dismissed the possibility that Murphy's creating a diversion from next season's true them, either.
As Vanity Fair previously reported, FX C.E.O. John Landgraf was tight-lipped about AHS Season 7's theme (the show kept Season 6's Roanoke arc under wraps until the premiere, even folding the guessing game in as part of its promo campaign), revealing only that ensemble regulars Paulson and Evan Peters would be returning.
"We know explicitly what seventh season is about, but not eight and nine," Landgraf told a Television Critics Association (TCA) panel in January. "I'm really excited about Season 7, and utterly confident that eight and nine will be unique and interesting."
Watch Ryan Murphy's AHS revelation below.
Ryan Murphy Reveals the Theme for Season 7 of American Horror Story pic.twitter.com/ZsGW0PmOql

— AmericanHorrorStory (@fyeahahs) February 16, 2017
20 Biopic Stars, and the Pop Icons They Played