Ariel Winter Defends Breast Reduction Scars, Though She Shouldn't Have To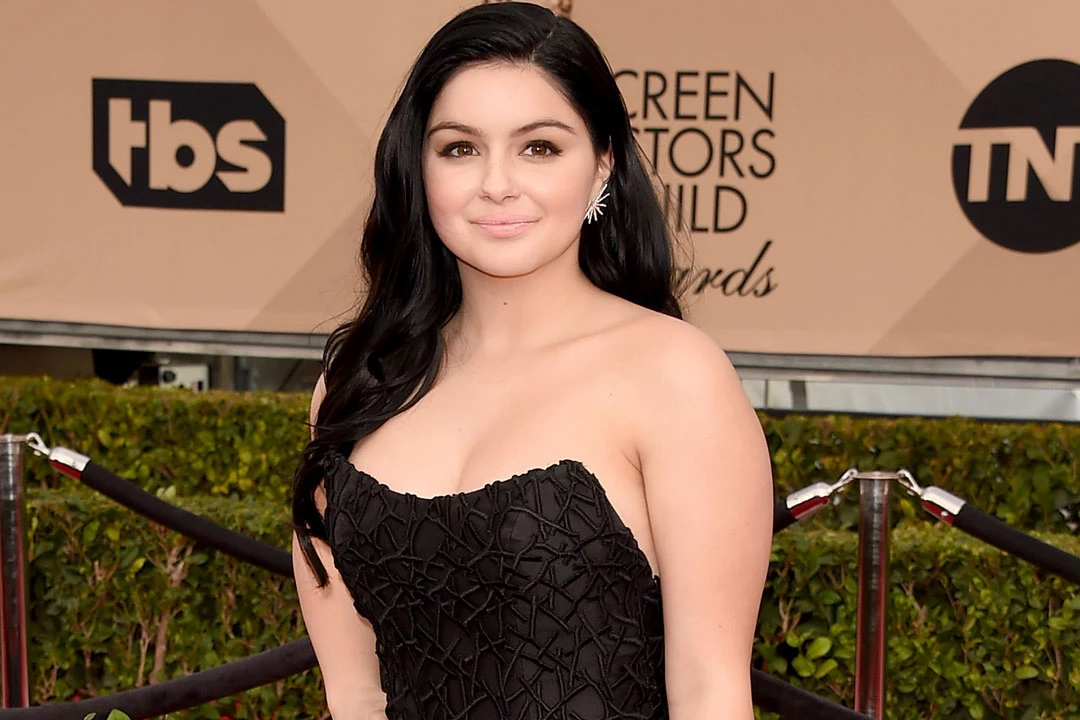 Ariel Winter has faced an inordinate amount of criticism regarding her body in the short amount of time she's been in the spotlight. Members of the general public have long felt entitled to highlight any perceived bodily imperfections they notice, as though their opinions on her appearance carry any significance. Thankfully for Winter, they don't.
The Modern Family actress wore a strapless, backless gown to the SAG Awards this past Saturday (January 30), and the garment effectively showed off her breast reduction scars. People took offense to this for some inane reason, so Winter spoke out on Twitter:
Guys there is a reason I didn't make an effort to cover up my scars! They are part of me and I'm not ashamed of them at all.

— Ariel Winter (@arielwinter1) January 31, 2016
She drove the point home even further when she posted a photo of a Marc Jacobs quote to Instagram today (February 2) that reads, "I always find beauty in things that are odd & imperfect — they are much more interesting," along with the caption, "Embrace all that you are… Scars & everything. Your imperfections make you perfectly you #loveyourself."
Winter has made an effort to address body positivity in the media, speaking candidly in the past about her choice to get a breast reduction. The physical and emotional discomfort she felt, combined with the media's focus on her body, ultimately led to her decision to go under the knife.
"…As women in the industry, we are totally over-sexualized and treated like objects," she said in an interview with Glamour. "Every article that has to do with me on a red carpet had to do with 'Ariel Winter's Crazy Cleavage!' or 'Ariel Winter Shows Huge Boobs at an Event!' That's all people would recognize me by — not, 'Oh she does great work on Modern Family.'"
But Winter remains adamant her breast reduction was the right decision: "It's an amazing feeling to feel confident in myself and in my own skin, wearing what I wanted…I feel like a new person. I'm able to finally be happy."