Artists Boycott Grammy Award Reduction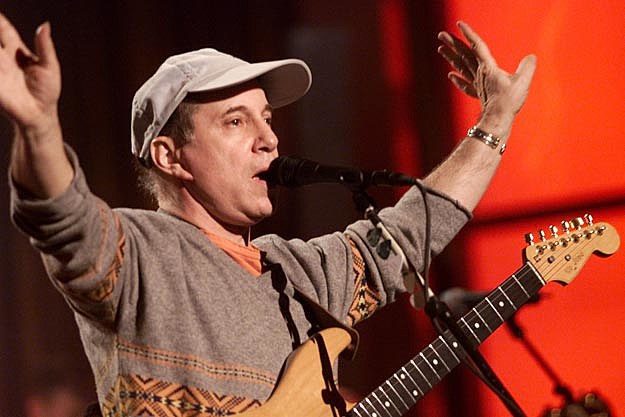 A group of artists upset at the Grammy Awards' decision to cut the number of categories from 109 to 78 is calling for a boycott of CBS, which broadcasts the show, and has hired a lawyer to look into pursuing legal action.
Musicians like Paul Simon and Herbie Hancock have expressed concern about the Recording Academy's decision to merge many of the niche genre categories. The group feels the cuts have racist consequences, since many of the categories being merged — Native American, Hawaiian, Zydeco, Cajun, Tejano and Latin Jazz — have a large number of ethnic performers.
Jazz musician Bobby Sanabria told the AP, "We will ask people to stop watching CBS, boycott their sponsors and then write them. We're at a critical juncture."
The Academy disagrees, and released a statement claiming the organization "spent two years researching and ultimately making the decision to restructure the Grammy Awards categories for reasons that had everything to do with recognizing excellence in music and the integrity of our awards and nothing to do with ethnicity or race."
The statement continues, "We were up front, transparent, and painstakingly clear about how and why the awards restructuring was done, and any allegations that the process was carried out in secret or without warning are demonstrably false."
Watch Lady Gaga Accept the 2011 Best Pop Album Grammy