Top 10 Artists Justin Bieber Should Work With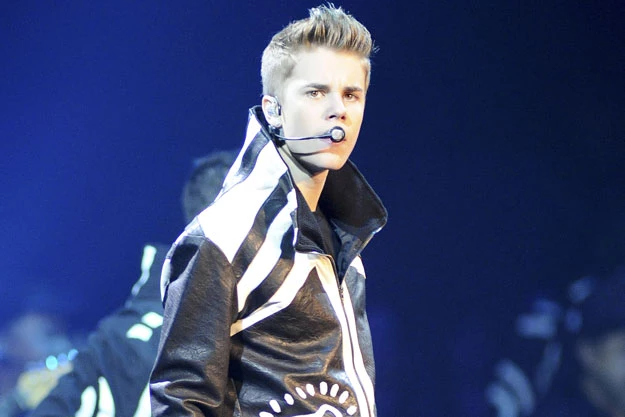 In the few short years that Justin Bieber has been recording, he's collaborated with a bunch of big names, from Usher to Chris Brown to Sean Kingston. He recently teamed up with Far East Movement and LMFAO for 'Live My Life,' and for his new 'Believe' album he's been working with the likes of Adam Levine, Lil Wayne, Cody Simpson and Drake.
That's a lot of A-list names. Who else would you like to see the 18-year-old partner with in the studio? Take a look at PopCrush's choices, then leave a comment and give us your suggestions.