10 Best Christmas Albums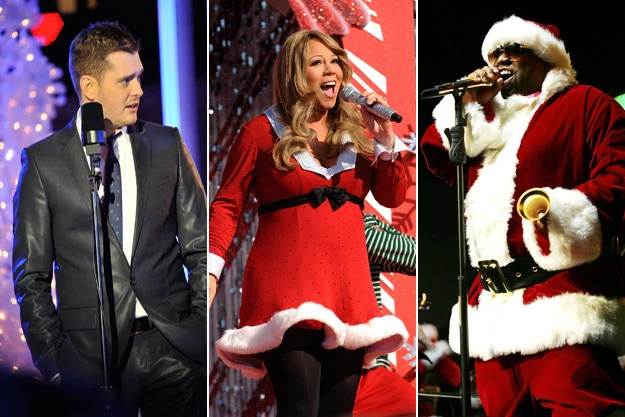 With Christmas right around the corner, it's safe to say that a majority of the folks out there will be getting into the spirit with tree decorating, egg nog, awesomely ugly sweaters, and of course, the best Christmas albums popular music has to offer! Who doesn't love a holiday that's filled with comfort, joy and "chestnuts roasting on an open fire"?
Since we're in full holiday mode right now, we've been making our lists, checking them twice, and going over the past year in our heads to determine if we've been deemed "naughty" or "nice." But with the list making comes the playlist making, because Christmas music is truly what makes the world go 'round, at least, that's what we think.
To help you get into the holiday spirit and to spread the cheer for all to hear, we've put together a list of the Best Christmas Albums. Check out our list of the best holiday albums and the Christmas songs you should be listening to this year and for years to come.