Beyonce Hopes to Have a Big Family One Day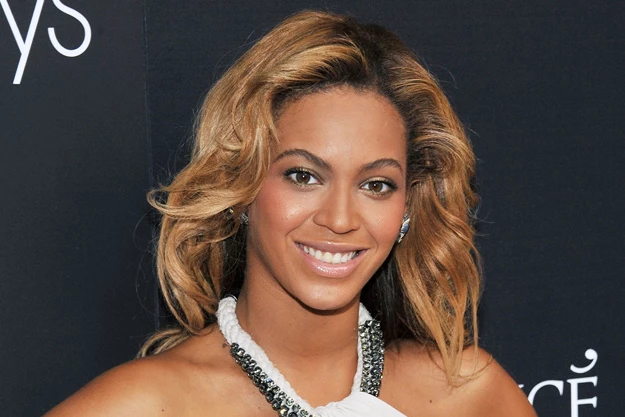 Though she's still currently pregnant with the world's most eagerly anticipated (and debated) baby since Shiloh Jolie-Pitt, Beyonce can't wait to have more — and she wants to have them by the time she turns 40.
Queen Bey told Contact Music about her family plans. "I have always said that I want to have all my children by the time I am 40, so there's still a lot of time left," she said. "There is an attraction for sure about having a large family, but we will just have to see what we are blessed with." We have a feeling Bey will make good on her promise. She was determined to be pregnant by 30, and she debuted her bump just before her birthday on Sept. 4.
Not only does Beyonce want a big family, but the family she has now — including hubby Jay-Z, mother Tina, sister Solange and best friend Kelly Rowland — will all play a role in raising her rugrats.
"We are a really close family so I will have lots of support from my parents and my sister," Beyonce said. "Also, I don't think I'm going to be able to get rid of Kelly now 'X Factor' has finished. I know how much she wanted to be here during my pregnancy, but she was doing a great job on the show. I know she will be a great help. She's a great help now, even just knowing I can call her any time."
Beyonce also revealed her maternal instinct when speaking of her own baby sister, Solange. "My sister will be amazing," Bey said. "She is one of the most important people in the world to me. If you ever upset my sister, you better run away from me as fast as you can!"
What part of pregnancy is the 'Dance For You' singer excited about most? For Beyonce, that's an easy one: "I guess it's kind of a cliche, but I just can't wait to hold my baby in my arms."