Beyonce Pregnancy Photo Breaks Instagram Record…Who'd She Pass?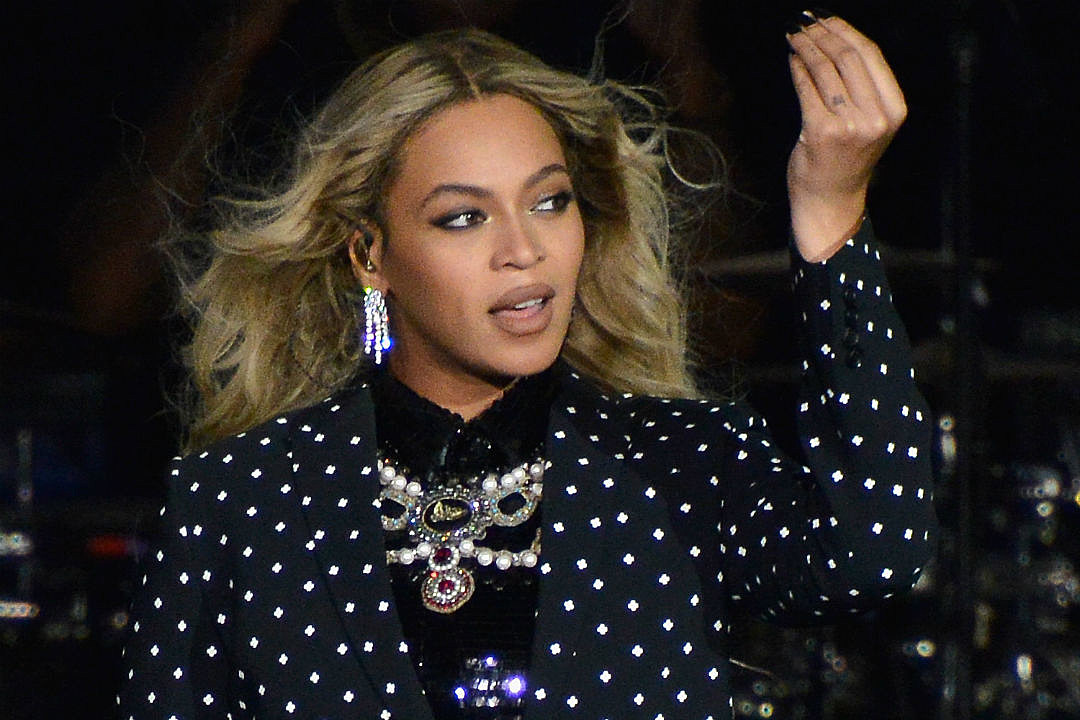 Beyonce's announcement yesterday (February 1) that she and husband Jay Z are expecting twins is now quantifiably record-breaking news: The post is now Instagram's most-liked post of all time.
Before the day was over, the photo had amassed 6.5 million likes and boasted 340,000 comments (it now stands at eight-million likes and nearly 390,000 comments). Within the first hour, alone, the image managed 2.4 million likes and 166,000 comments.
Sadly the new distinction means the previous pop star record-holder has been knocked off top spot: Selena Gomez must now accept second place. Gomez's July 2016 photo that featured her sipping a bottle of Coke snatched up 4.1 million likes in two weeks and currently boasts more than 6.3 million likes.
"We would like to share our love and happiness. We have been blessed two times over. We are incredibly grateful that our family will be growing by two, and we thank you for your well wishes. – The Carters," Beyonce and husband Jay Z signed the Instagram pic to uproarious support from followers. "Congratulations Beyoncé I have twins too it's a beautiful thang," one commenter wrote, while another noted "I LOVE YOU BEYONCÉ IM SO GLAD THERES GONNA BE MORE LITTLE BEYONCÉS."
Celebrity Moms Cuddling Up With Their Kids: