Beyonce Says She Has Not Had Crazy Pregnancy Cravings in '20/20′ Preview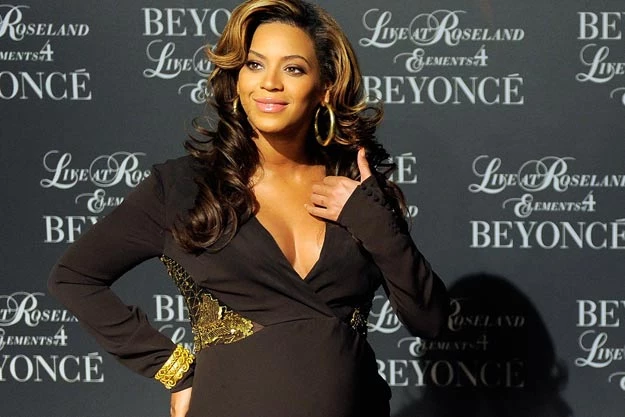 Beyonce will sit down with Katie Couric for a '20/20′ interview tomorrow night (Dec. 2) at 10PM ET. In a new teaser clip, Bey addresses those crazy pregnancy cravings stories that popped up once she announced she was going to have an "Oh Baby!"
So she wasn't desiring of ice cream slathered in chili sauce or bananas flavored with ketchup? Uh, no! Bey was totally grossed out by such a notion.
Couric, fresh off a one-on-one with Lady Gaga, asked the 'Love on Top' singer if she has had any strange cravings, to which Bey replied, "No, not anything crazy. I read I like ketchup on everything." She said that rumor is not true.
Couric said "I also read you like ice cream with hot chili sauce," and Bey looked totally disgusted by that combo. "That is very strange, and no it is not," Bey said when asked if it was true.
Turns out Couric wasn't the only one reading the online gossip and chatter about Bey's pregnancy eating habits. She revealed, "I was on a plane and a flight attendant said, 'I have your hot sauce, pickles and bananas. I was like, 'That is disgusting, what are you doing?'" He told Bey he read it on the internet!
Don't believe everything you read, people!
Watch Beyonce '20/20′ Teaser