Caitlyn Jenner May Consider Run for Office Amid Trump Controversy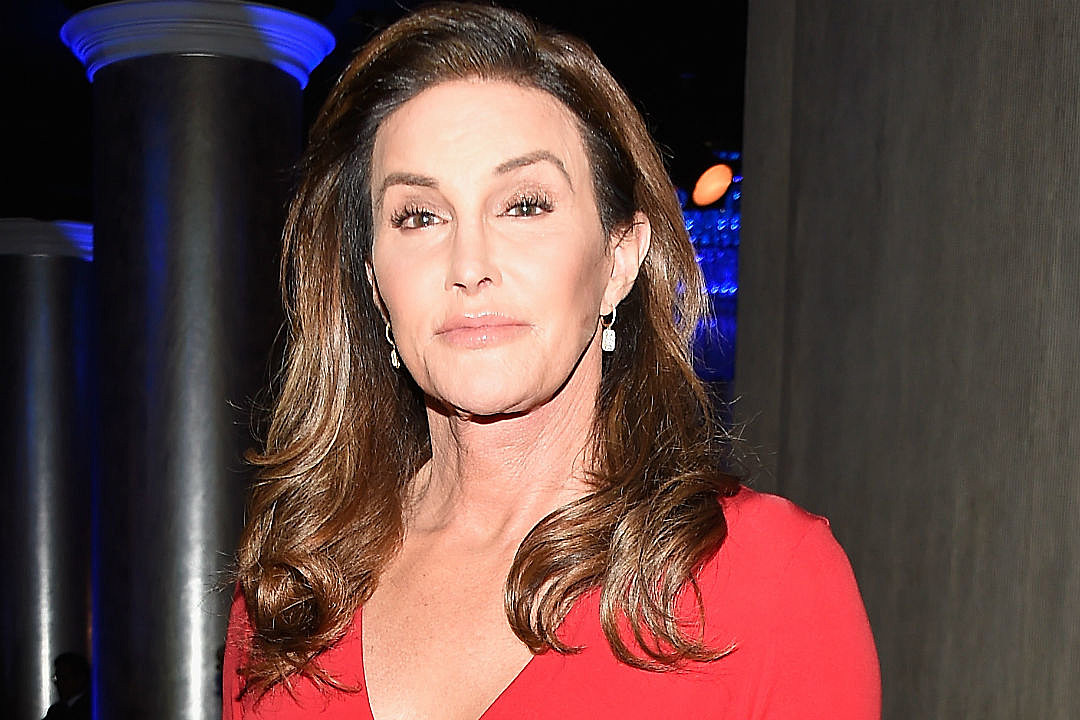 Caitlyn Jenner is putting her money where her mouth is when it comes to dissatisfaction with the direction of the Republican Party, and says she may consider a run for office to help correct the right.
In a new interview with The Daily Beast, Jenner, who's been critical of President Donald Trump's policies toward the LGBTQ community, said she might just have to make her way to Washington to make the GOP more inclusive.
"I feel like, where can I do the most good?" Jenner said. "Can I do the most good in the position that I'm in right now—which is kind of on the outside and playing the game politically for our community?…Or would it be better to be on the inside? I don't know that yet. And I'll probably figure that out in the future."
Jenner also defended her daughter Kendall amid controversy that stemmed from the 21-year-old model's Pepsi commercial. Many accused the ad of being racially tone-deaf and marginalizing the experiences of minority people who routinely encounter police violence.
"It wasn't Kendall's fault. Yes, it was a bad situation with Pepsi," Caitlyn said. "Kendall is the most wonderful, adorable, sweet young woman, OK? She's a model. She got hired by Pepsi. She was very excited to go do a Pepsi commercial, kinda like Cindy Crawford did. And Cindy Crawford is like her hero and idol."
"Sometimes I wish they would have maybe been a little tougher and held it out there, and said, 'Look, this not about those things," Caitlyn added. "This is not about Black Lives Matter or any of that.' But they just decided they're moving on."
A Look Back At Caitlyn Jenner's Time in the Spotlight