Man Who Stabbed Charice's Father Comes Forward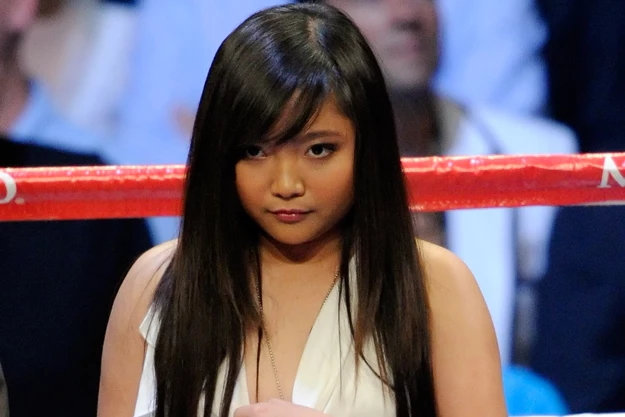 Some much needed closure came for 'Glee' star Charice today. The suspect responsible for the tragic and shocking murder of her father has turned himself in to authorities.
In a radio interview, Charice expressed her anger and heartbreak over the situation. "Whoever did this must be brought to justice," she said. "Justice must be served, not just for my father but for everyone concerned."
Charice's father, construction worker Ricky Pempengco, was shopping when he was stabbed to death with an ice pick after accidentally brushing against a drunk man. Yahoo reports that the killer, the ironically named Angel Capili Jr., turned himself in to the chief of his village in Manila, Philippines.
"I had really planned to surrender because what I did was wrong," Capili told reporters. "I am seeking forgiveness from the family left behind by Mr. Pempengco. … I am prepared to suffer whatever is the judgment."
Charice isn't so quick to forgive Capili, and his surrender is of little comfort to her. At a press conference on Nov. 3, the singer said that she can't forgive her father's murderer because she doubts he's remorseful for his actions. "He should not defend himself," Charice told reporters. "He cannot bring back my dad."