Chris Brown's Kirby Piece, T-Pain's Mini T-Pain Chain + More Insane Bling – Picture Perfect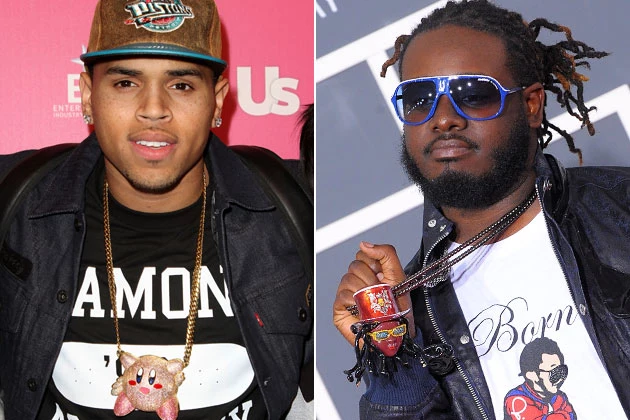 If we've learned anything about chains while gathering these iced-out pictures, it's the more Jesus chains you have, the better. One sparkly Jesus is simply not enough for rappers like Kanye West and Rick Ross, who buy their Christ bling by the bundle.
We've also learned that Chris Brown really likes cartoon characters, 2 Chainz is actually the owner of multiple chains and T-Pain might be the most insane / amazing person ever. Scroll down to check out some of the craziest bling we've ever seen, and make sure you listen to this while doing so.
Rick Ross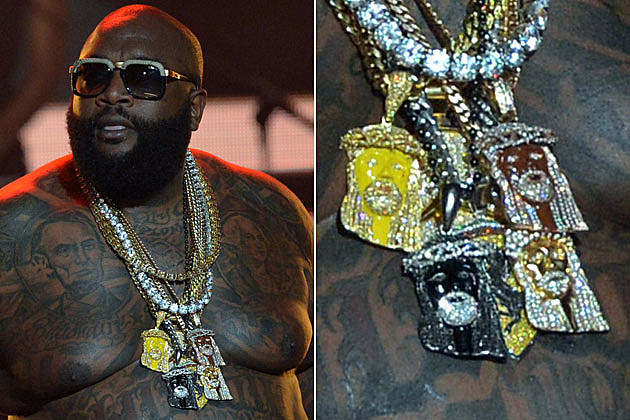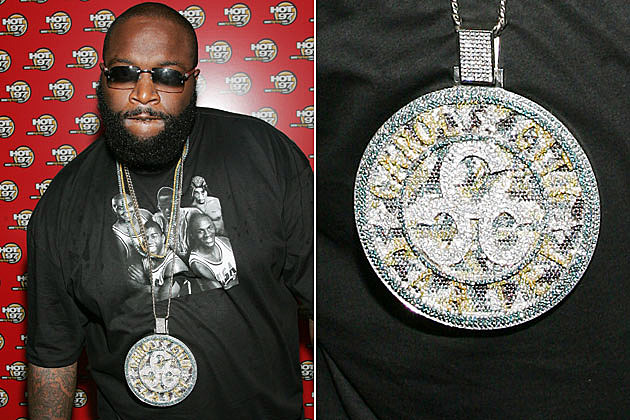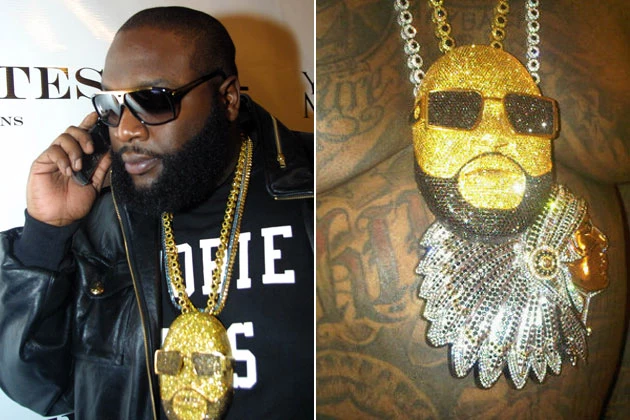 Big Sean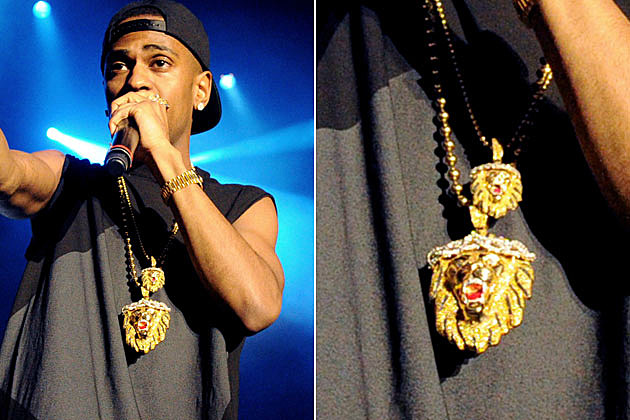 Tyga
Kanye West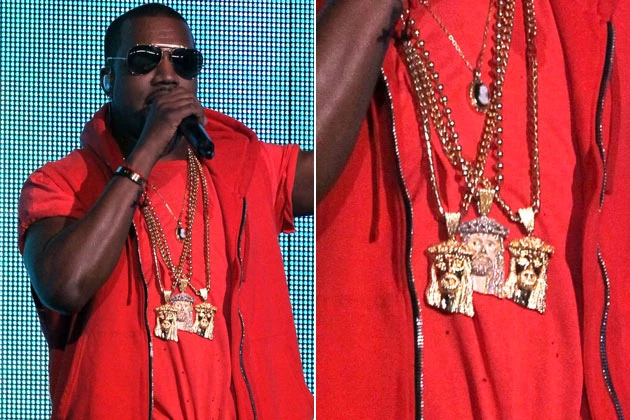 Soulja Boy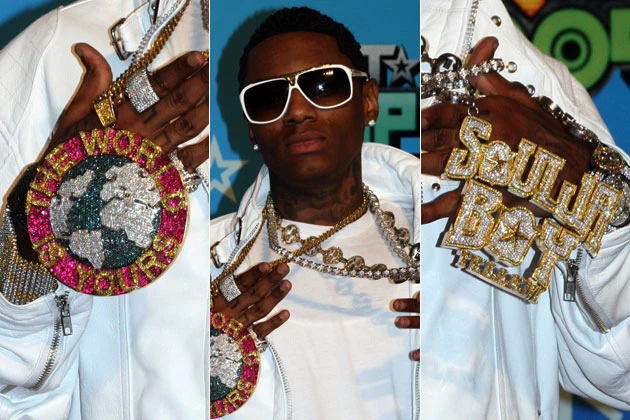 Ludacris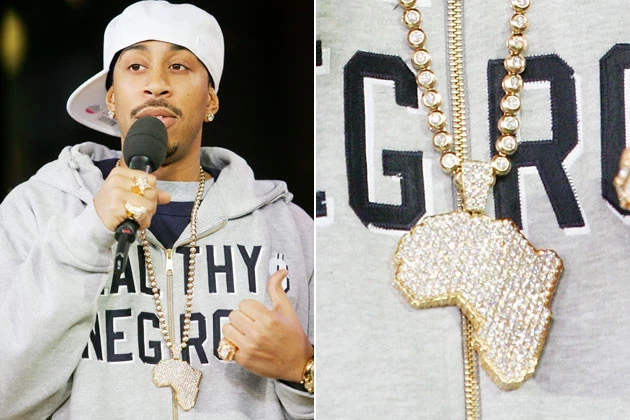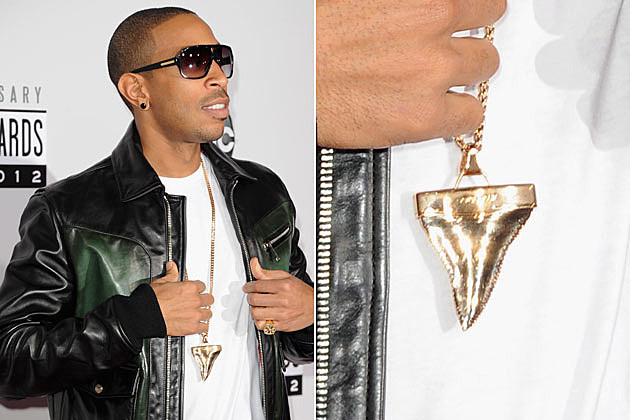 Chris Brown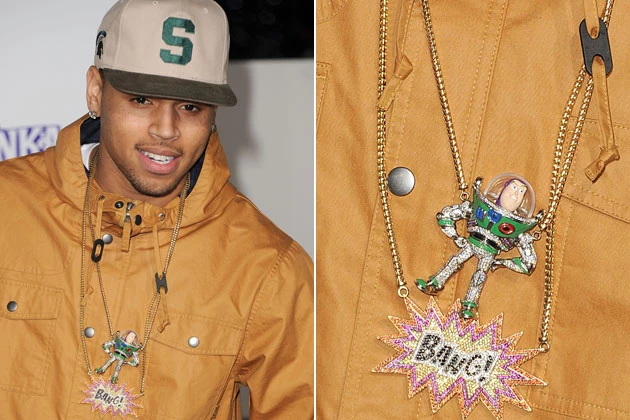 Lil Jon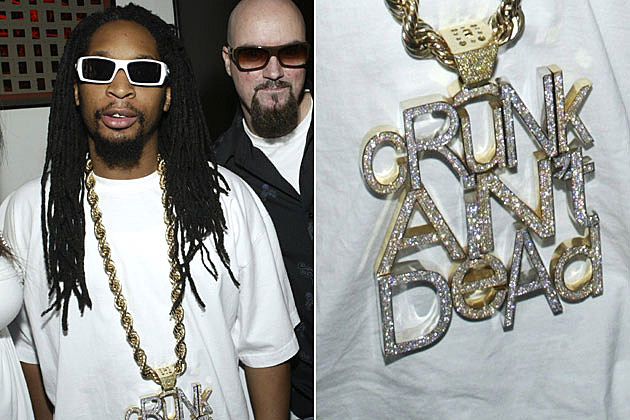 2 Chainz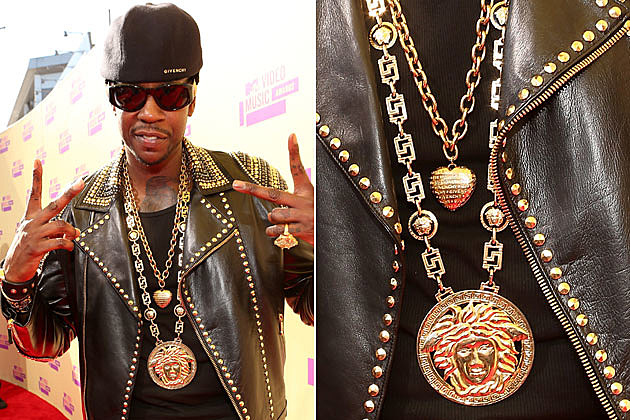 T-Pain