Cory Monteith – Worst Pre-Fame Jobs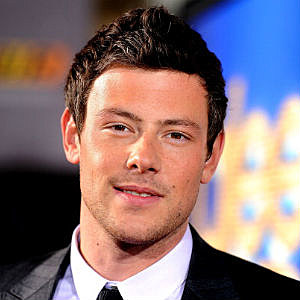 Talk about jobs that aren't glamorous. When it comes to the worst pre-fame jobs, former 'Glee' star Cory Monteith has the market cornered, at least in terms of quantity.
Monteith worked at a Wal-Mart, greeting customers as they entered the store, as a school bus driver, and then as a cab driver. Fitting, since he seems to drive the ladies crazy.