No. 5: Cee Lo LaBelle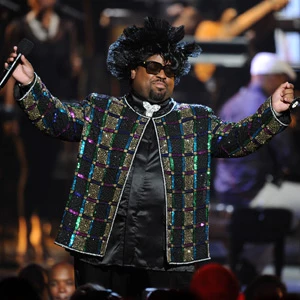 Cee Lo Green had a new attitude and hairstyle when he performed at the 2011 BET Awards.
That year, the show was honoring Patti LaBelle with a Lifetime Achievement Award and Green literally embodied the veteran songbird. The spiked-haired coif is straight out of the Patti LaBelle wig collection from the '80s.
Nevertheless, Green stirred it up with his soulful performance of LaBelle's 'Somebody Loves You.'