Did Jennifer Lawrence Almost Die? – Yes/No/Maybe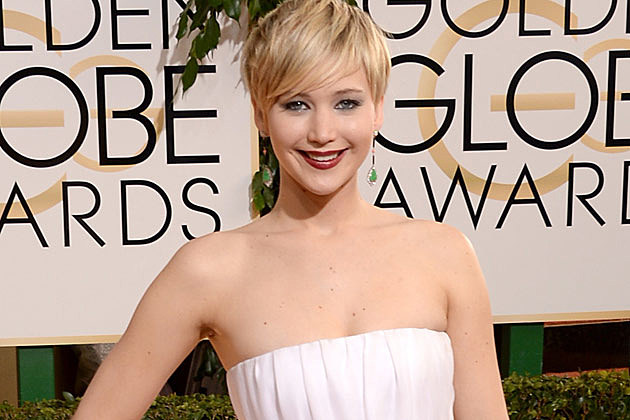 The world would definitely be less funny without Jennifer Lawrence in it. We love seeing the Oscar-nominated actress in interviews, but it appears some of her fans are a little concerned that she might not be around to grace the red carpet with her hilarity.
One of the top Google searches for J.Law asks if she almost died. Yikes!
Thankfully, the actress is still cracking us up with her unfiltered banter, but back in December a report surfaced, claiming her life was in danger! A source told Yahoo that while on the 'Mockingjay' set, Jennifer almost choked to death on smoke when a fog machine malfunctioned!
Thankfully, she was able to be retrieved from the tunnel where she was trapped during the incident. So, did Jennifer almost die? She is just fine now, but we're going to have to say…