Girl Replaces Family Photos … With Pictures of Kanye West Frowning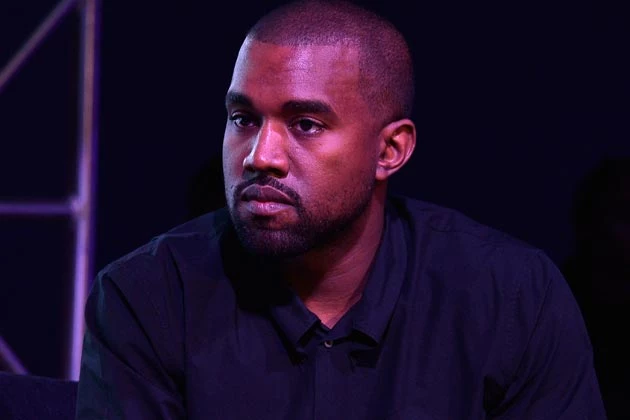 One clever young lady decided to punk her family not by getting a bunch of fake tattoos and face piercings, but by replacing all of their cherished photos with pictures of Kanye West frowning and looking mad and/or upset. She shared her creative art project with her Twitter followers.
There is no shortage of images of Yeezy scowling and looking rather unhappy on the web, so her task was not tough.
Buh-bye baby pictures, snaps of the children perched on Santa's lap and photos that forever captured vacation memories. Hello, Yeezy!
Check out her handiwork, via her tweets, below. And thanks to our friends at Death and Taxes for pointing this out and making us giggle on a Friday AM.
It's a Yeezy takeover, complete with his intense, serious stare.
It took her family several days to figure it out. Now that's something we wish she'd have captured on video.
i replaced the pictures in my house with pics of kanye west looking upset lets see how long it takes my mom to notice pic.twitter.com/cSp99krrWm

— sami (@samiwert) February 3, 2014
kanye update: it's been two days and my parents have noticed nothing. this could go on for awhile

— sami (@samiwert) February 6, 2014
kanye update: it's been three days and my parents have yet to notice that their precious family pictures have been replaced by a sad rapper

— sami (@samiwert) February 6, 2014
#kanyeupdate MY MOM JUST SAW THE KANYES I CANT STOP LAUGHING

— sami (@samiwert) February 7, 2014
Oh, and for the record, Yeezy does, in fact, smile. See evidence below. He has a nice grin. He should use it more, but then again, it wouldn't be as funny as a family photo replacement.