Famous Nose Jobs – Before and After [PHOTOS]
Some celebrity nose jobs are painfully obvious, but a lot of famous nose jobs are so subtle you hardly notice.
Whether these stars got rhinoplasty for a medical reason (Ashley Tisdale claims she had a deviated septum) or had cosmetic motivations that they may or may not even admit to, they all at least appear to have gone under the knife. And some of these celebs were probably better off without getting any work done!
Blake Lively
Before: 2005 / After: 2013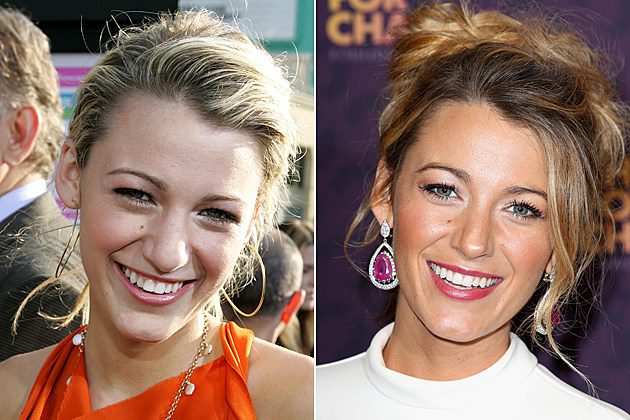 Ashlee Simpson
Before: 2004 / After: 2013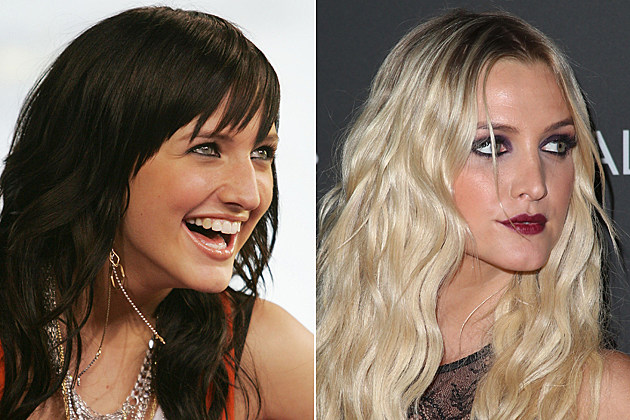 Ashley Tisdale
Before: 2004 / After: 2013
Heidi Montag
Before: 2006 / After: 2013
Megan Fox
Before: 2004 / After: 2013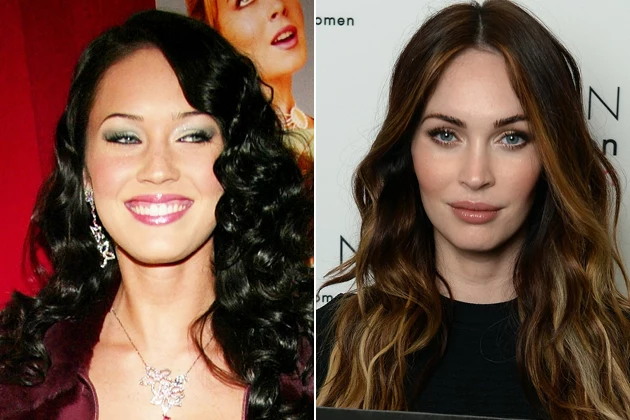 Kim Kardashian
Before: 2006 / After: 2013
Vivica A. Fox
Before: 1999 / After: 2013
Joan Rivers
Before: 1960 / After: 2013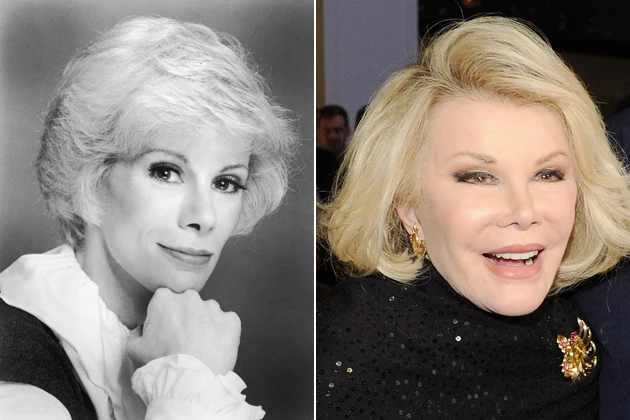 Tori Spelling
Before: 1996 / After: 2013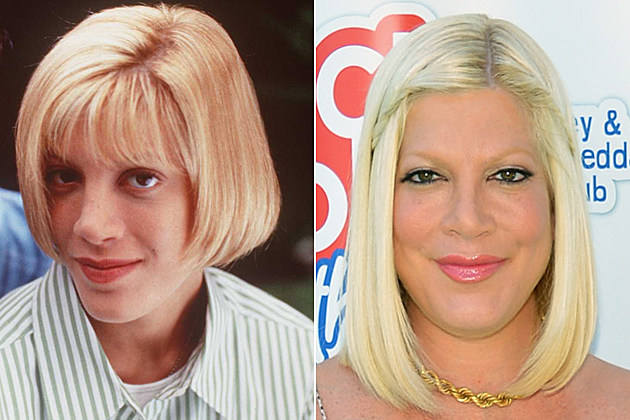 Lance Bass
Before: 2000 / After: 2013
Victoria Beckham
Before: 1997 / After: 2013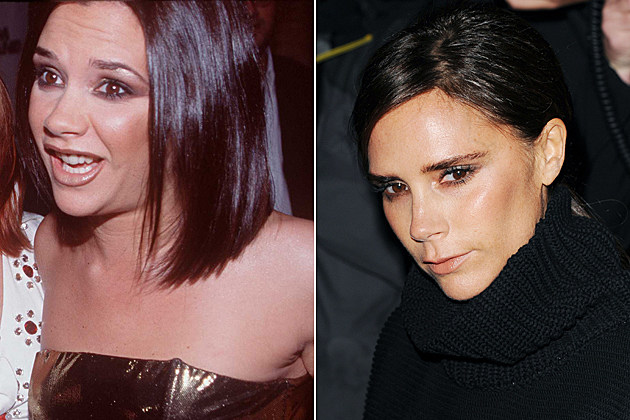 Michael Jackson
Before: 1972 / After: 2009
Mariah Carey
Before: 1990 / After: 2013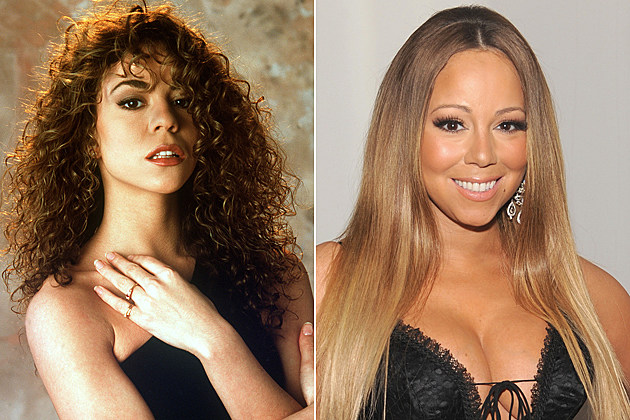 Beyonce
Before: 2000 / After: 2013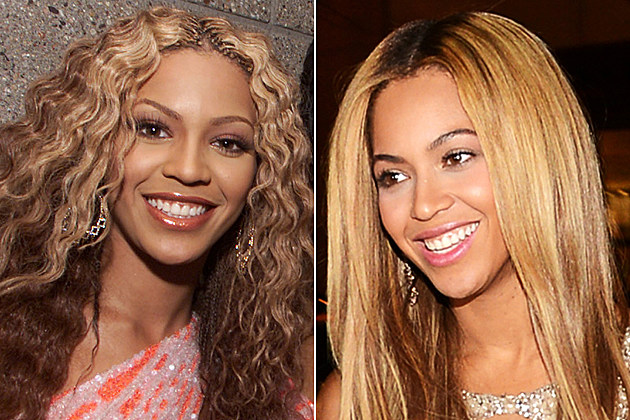 Haylie Duff
Before: 2004 / After: 2012
Adele
Before: 2008 / After: 2011
Dianna Agron
Before: 2007 / After: 2013
Mickey Rourke
Before: 1989 / After: 2013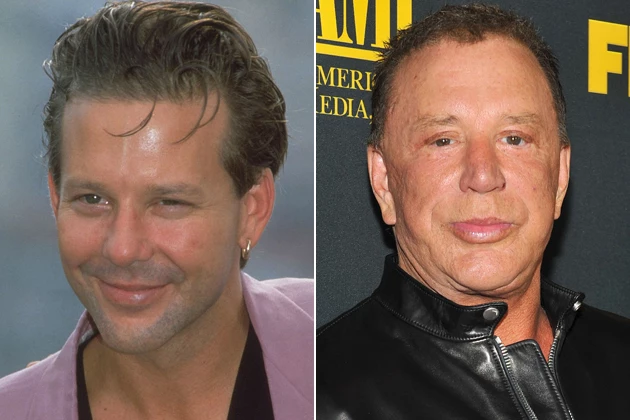 Britney Spears
Before: 1999 / After: 2013