Picture of Harry Styles Used To Promote Gay Nightclub Party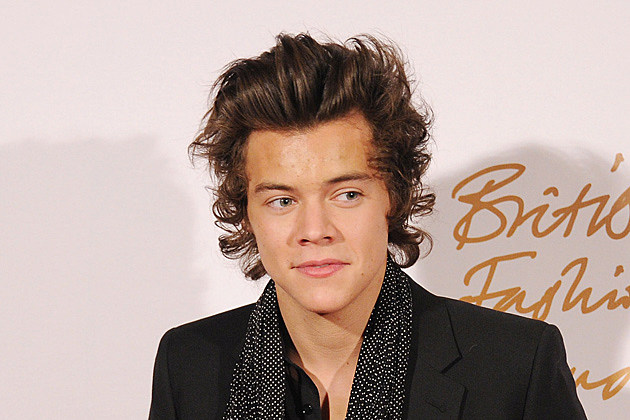 Harry Styles' image is being used to promote a "coming out" party at a gay nightclub in Melbourne, Australia. A huge photo of his face is emblazoned on a poster for the "Closet party," which reads, "Come out, come out, wherever you are," and is aimed at "homosexuals and those who love them." 
Styles, who is reportedly dating Kendall Jenner, has long been under intense scrutiny surrounding his sexual orientation. Not only do some Directioners ship "Larry Stylinson" — the pairing of Styles and One Direction bandmate Louis Tomlinson — but many also speculated that the 19-year-old heartthrob was in a relationship with his good friend Nick Grimshaw, a rumor which the 1D singer shot down.
In a 2012 interview with GQ magazine, Styles said this of his sexuality: "Bisexual? Me? I don't think so," Styles revealed to the mag. "I'm pretty sure I'm not."
A rep for Hazza reportedly refused to comment on the Australian nightclub poster, and also declined to say if they will take legal action against the club.