The Most Heartwarming Celebrity Stories of 2014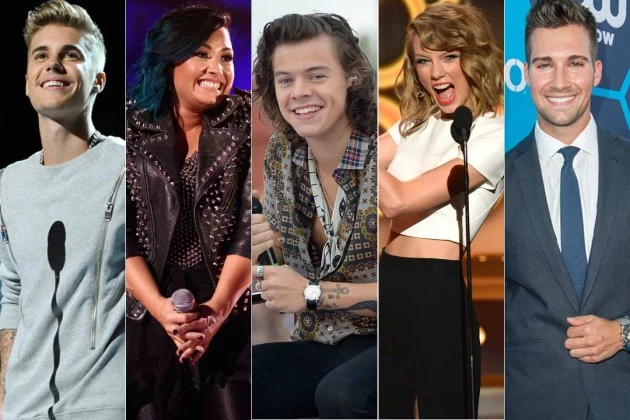 Sometimes it feels like we live in a culture that is more interested in taking down celebrities than celebrating them for all that they've accomplished. And while stars may sometimes make questionable decisions in their personal lives, it's important not to overlook the differences that they've made — especially in the lives of fans.
Check out the most heartwarming celeb stories of 2014 below.