'Hello' Hitmaker Martin Solveig Is Dying to Collaborate with Gwen Stefani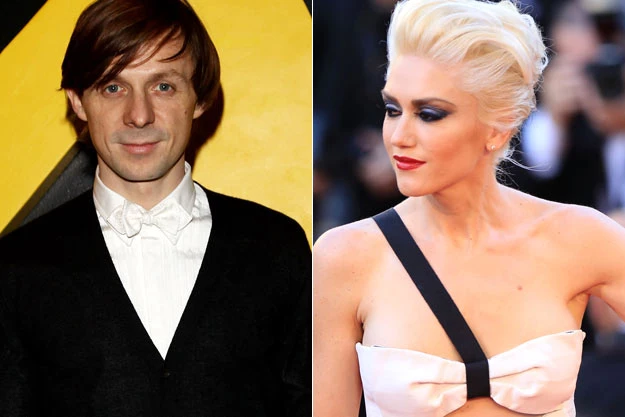 French DJ / producer Martin Solveig may have had one of the biggest hits of 2011 with his Dragonette-featured track 'Hello,' but his collaboration dreams have yet to come true. In an interview with Spinner, Solveig cited Gwen Stefani as the one living vocalist whom he would love to work with.
When asked which living vocalist he would love to "build a song with," it was clear Solveig had already pondered this question many times.  "I say this time and time again — and one day, she's going to call me, I can tell — but Gwen Stefani, if you're out there, dial my number and let me know," the DJ responded.
Solveig continued, "She's the person I've always wanted to work with. Her attitude and her style are just incredible, and I think it was Perez Hilton who even said we'd sound amazing together. I know that with her, I could make the best record I've ever made." We would have to agree! Gwen and Martin would surely create an amazing track if they ever teamed up.
Solveig also dished on his smash hit 'Hello,' saying that the idea for the song actually stemmed from the music video! "I wrote 'Hello' as the theme to its music video! We got the opportunity to film at Roland Garros and went there with an idea of what to film, but not as a music video, just for fun. After we got back, edited the footage and made it into a short video, the idea for 'Hello' came to me," Solveig says. "It was a completely different process for me but a great way to do things. I wrote some lyrics to the instrumental, sent them over to Martina (from Dragonette), who changed them around, and from there, it came together really fast. And the rest, as they say, is history."
Spinner also questioned Solveig about his upcoming collaboration with Madonna. However the French DJ was keeping quiet about his work with Madge: "Sorry, I can't comment on that."