Will Hilary Duff + Mike Comrie Get Back Together?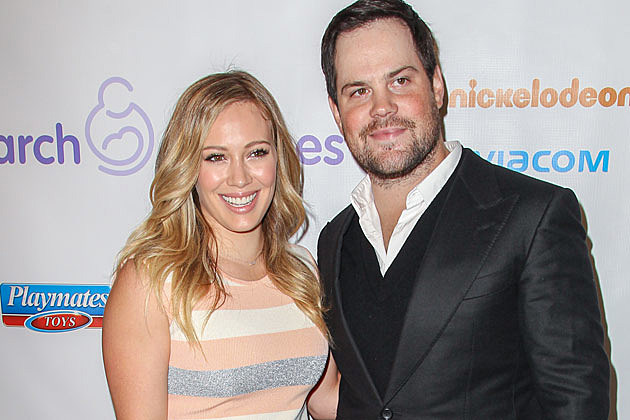 Ever Hilary Duff since announced her split from husband Mike Comrie in January of this year, fans have been wondering if the pair will get back together. (After all, they've reportedly spent a lot of time together post-separation.) Even the actress herself seemed unsure, telling E! News that the couple wants to "honor happiness."
The latest person to comment on the rumors is someone very close to Hilary — her sister, Haylie! While chatting with PEOPLE about her recent engagement, Haylie says Hilary's split hasn't affected her own happiness.
"You know, I think maybe we all think it's a lot weirder than it really is," Haylie said, adding, "but we love Mike, and he's still so much a part of our family. I might see Mike actually more than I see Hilary, which is weird."
Hmmm, that certainly doesn't dispel reconciliation rumors. PEOPLE then asked if the couple would ever get back together, to which Haylie replied, "I think they're doing great, and they're just taking their time. They're young, you know? So they're not putting stress to figure out which way it's going to go."