Jessica Simpson Signs $3 Million Post-Pregnancy Deal With Weight Watchers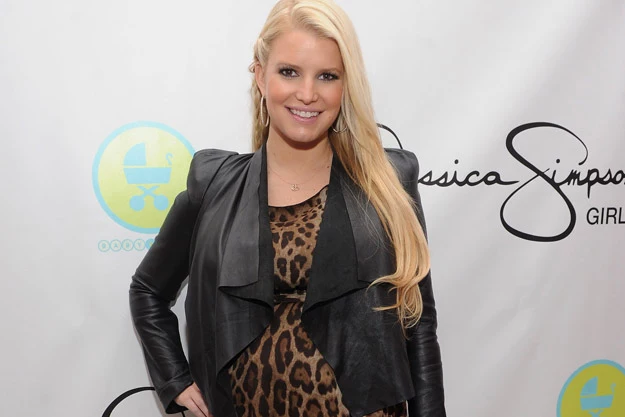 Jessica Simpson will be flaunting her post-baby bod in no time. The singer has reportedly signed a $3 million deal with Weight Watchers to become its new spokesperson.
"The deal is in place, and after having her baby, she'll start with Weight Watchers to lose her baby weight," a source told the New York Post. Simpson is said to have considered offers from other weight loss companies, as well, but ultimately inked a deal with the 48-year-old company.
In November, Us Weekly reported that Simpson was in talks with Weight Watchers, and would use its well-known points system "lose a significant amount of weight" like singer/actress Jennifer Hudson did on the plan.
The weight-loss regimen will be well-timed, as Simpson plans to marry fiance Eric Johnson after the baby arrives. "They're both still really committed to getting married, and were both really into making decisions about what kind of wedding they wanted," a source revealed to PEOPLE. "It's just going to be at a later date now [because] they really want to enjoy this time in their lives."
For now, the star is concentrating on her little bundle of joy, who has, thankfully, been a breeze to carry. "I feel great, I honestly do," Simpson said in a recent interview with 'Access Hollywood.' "Pregnancy is a friend of mine. Everything has been running smoothly. So far, so good. No morning sickness; I feel great. I'm tired, but I'm making a baby."