Joe Jonas Opens Up About Breakup With Taylor Swift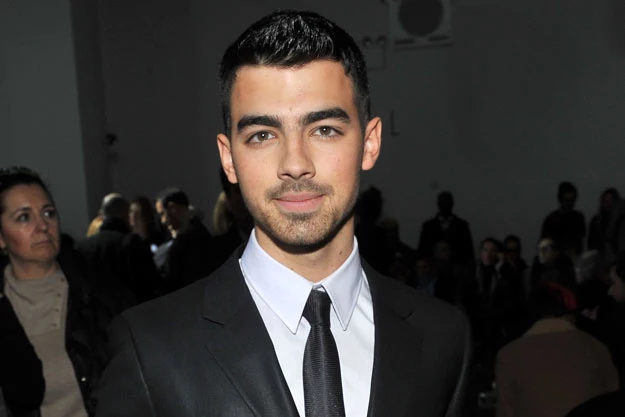 After his breakup in 2008 with Taylor Swift, Joe Jonas of the Jonas Brothers opted to lay low from the media frenzy and not divulge information about the details.
Now, three years later, the 21-year-old Jonas is gearing up to release his first solo album. While he still is remaining mum about Swift, he does say some of the new music contains songs that may or may not have been inspired by their fling.
"I think all artists have a right to write about what happens to them," Jonas says in the new issue of Details magazine about Swift's 'Forever and Always' — which she penned about Jonas for her 'Fearless' album. "But I have a right to write about things too."
"[There will be songs about] different love scenarios that I've been through [on my solo album]," Jonas continues. "Breakups, hurts. Me hurting somebody and feeling bad about it … I think there's a lot of scenarios where people might wanna hear my side of the story."
These days, however, the oldest Jonas is doing well. His current squeeze is 'Twighlight' star Ashley Greene. "[It] feels good," he says of the romance. "I think what works about it is she really puts my feelings first. She understands my busy schedule. She'll fly out to my shows … She's been to places in South America that I can't even pronounce."