Justin Bieber: Friends in High Places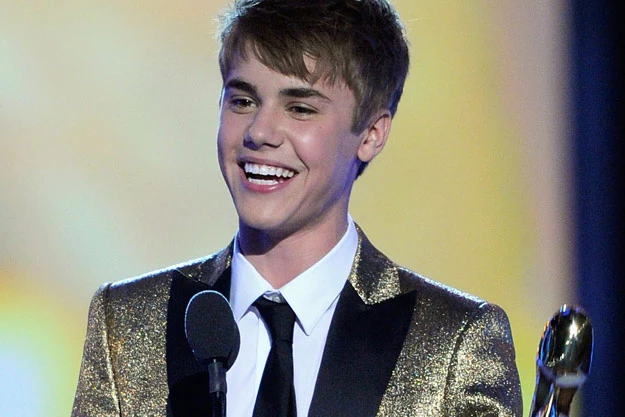 When you're the most famous guy on the planet, obviously you're going to have a slew of admirers. But true, good friends can be hard to come by … for most people, that is. Justin Bieber seems to keep his circle wide enough to be welcoming, but tight enough to maintain trust and keep his business from getting out.
His pals include a load of A-listers, in part because you are the company that you keep — but he also knows how to stay grounded with good homies from back home. Take a look at the 'Boyfriend' singer's most loved pals and coolest crew.