Justin Bieber + Selena Gomez Spotted Together in Texas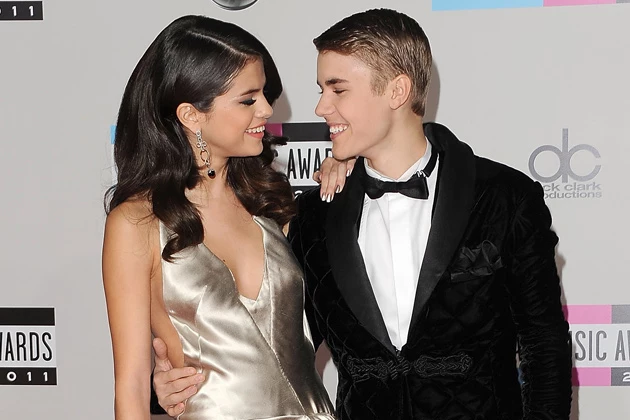 Looks like it's back on for Justin Bieber and Selena Gomez!
The perpetually on-and-off couple were spotted at several stores in Texas today, March 7. Gomez is back in her home state to perform a concert in Hildago tomorrow night — but in the meantime, she's spending time noshing (and shopping!) with the Biebs.
This morning, Gomez and Bieber stepped out in the Lone Star State to grab breakfast at a local place. They were then photographed leaving a perfume store, where the 'Come & Get It' singer reportedly picked up two different scents. The duo then hit up Starbucks and Gomez Instagrammed a snap from inside the coffee shop. (Check it out below!)
The Jelena reunion occurs just one day after Bieber reportedly stormed out of his deposition after being repeatedly questioned about Gomez. Over the weekend, he Instagrammed a pic of the singer from an Oscars after-party, calling her the "most elegant princess in the world."