Top K-Pop Songs of 2013 (So Far)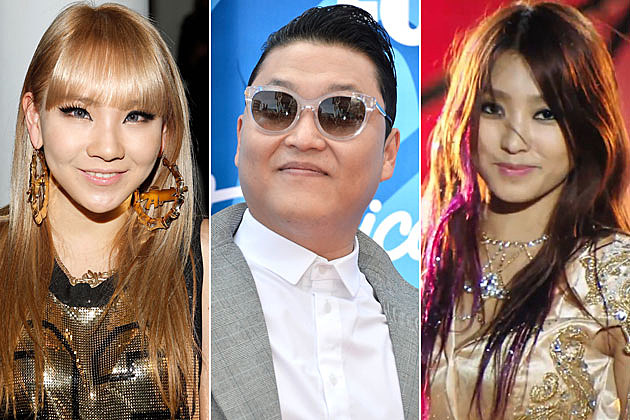 In 2011, Billboard established a K-Pop songs chart to document the growing influence of Korean pop music in America. Last year, Psy broke through with the inescapable hit of the year, 'Gangnam Style.' In 2013, the genre continues to explode worldwide with a number of emerging artists and comebacks from established hitmakers.
Our rundown of the Top K-Pop Songs of 2013 includes names that are familiar to American pop audiences, like Psy and 2NE1, plus a host of superstars within the K-Pop world, such as Sistar, T-ara N4, and 4Minute. If you haven't been following the K-Pop scene closely, here's your chance to get caught up.