Kanye West Says Bill Cosby Is Innocent, Twitter Reacts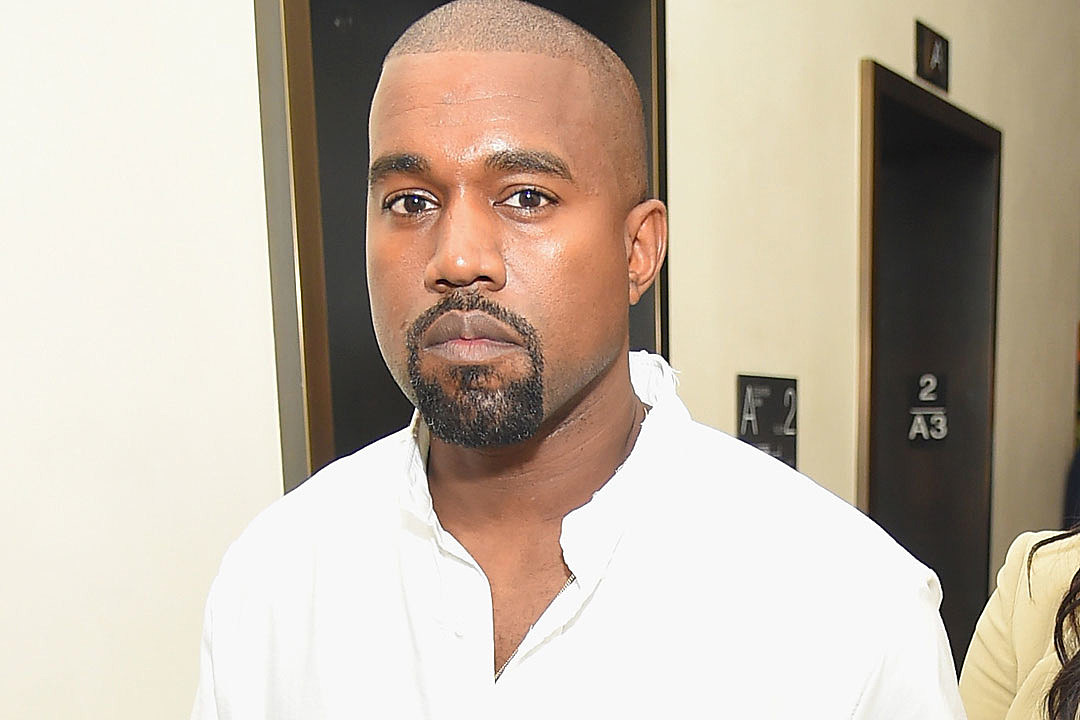 Kanye West counts himself as a Bill Cosby supporter, apparently.
Shortly after declaring on Twitter that Kylie Jenner's reported deal with Puma (a rumor popped up online earlier today, stating the youngest Jenner had signed a seven-figure deal to become the new face of the brand) is, in fact, not going to happen, he tweeted again — though this time it was an unprovoked message of solidarity geared toward Bill Cosby:
BILL COSBY INNOCENT !!!!!!!!!!

— KANYE WEST (@kanyewest) February 9, 2016
Cosby is currently facing multiple lawsuits from women who allege he drugged and sexually assaulted them. The comedian was recently brought in for arraignment in December 2015, as a judge ruled that a case involving accusations of sexual abuse reportedly taking place in 2004 would move forward.
"I hereby find no basis to grant the relief requested," ruled Montgomery County Judge Steven O'Neill, at the time, despite claims from Cosby's lawyers that there was an "immunity deal" set in place to stop Cosby from being prosecuted.
Twitter has since responded to Kanye's assertion of Cosby's innocence, with the vast majority of users calling for him to step away from his account.
Stop Kanye. This is not a good look. @kanyewest

— roxane gay (@rgay) February 9, 2016
. @kanyewest pic.twitter.com/eE9UsZ9eQZ

— Polly Mosendz (@polly) February 10, 2016
.@kanyewest pic.twitter.com/jvh3XYBBou

— Zelda Williams (@zeldawilliams) February 9, 2016
@kanyewest for fuck's sake, standing up for a serial rapist is not some cool "Ye so crazy!" shit. Get your shit together.

— Anil Dash (@anildash) February 9, 2016
so help me god

"@kanyewest: BILL COSBY INNOCENT !!!!!!!!!!"

— Donwill (@donwill) February 9, 2016
"@kanyewest: BILL COSBY INNOCENT !!!!!!!!!!" pic.twitter.com/spybJ3Sj7E

— sc: Ephrata (@ephrizzy) February 10, 2016
@kanyewest Please just stop. Stop talking. Just never talk. I'm saying this because I love you.

— jay smooth (@jsmooth995) February 10, 2016
Meanwhile, New York Magazine's The Cut responded to Kanye's tweet, without comment, with a link to their powerful July 2015 article, in which 35 of Cosby's accusers came forward and told their stories.
.@kanyewest https://t.co/r6ux2WnpZn

— The Cut (@TheCut) February 9, 2016
Kanye has yet to address the tweet in the hour since he initially posted it, though he did tweet a few minutes later.
50 of the Best Celebrity Disses