Katie May, 'Queen of Snapchat' and Playboy Model, Dead at 34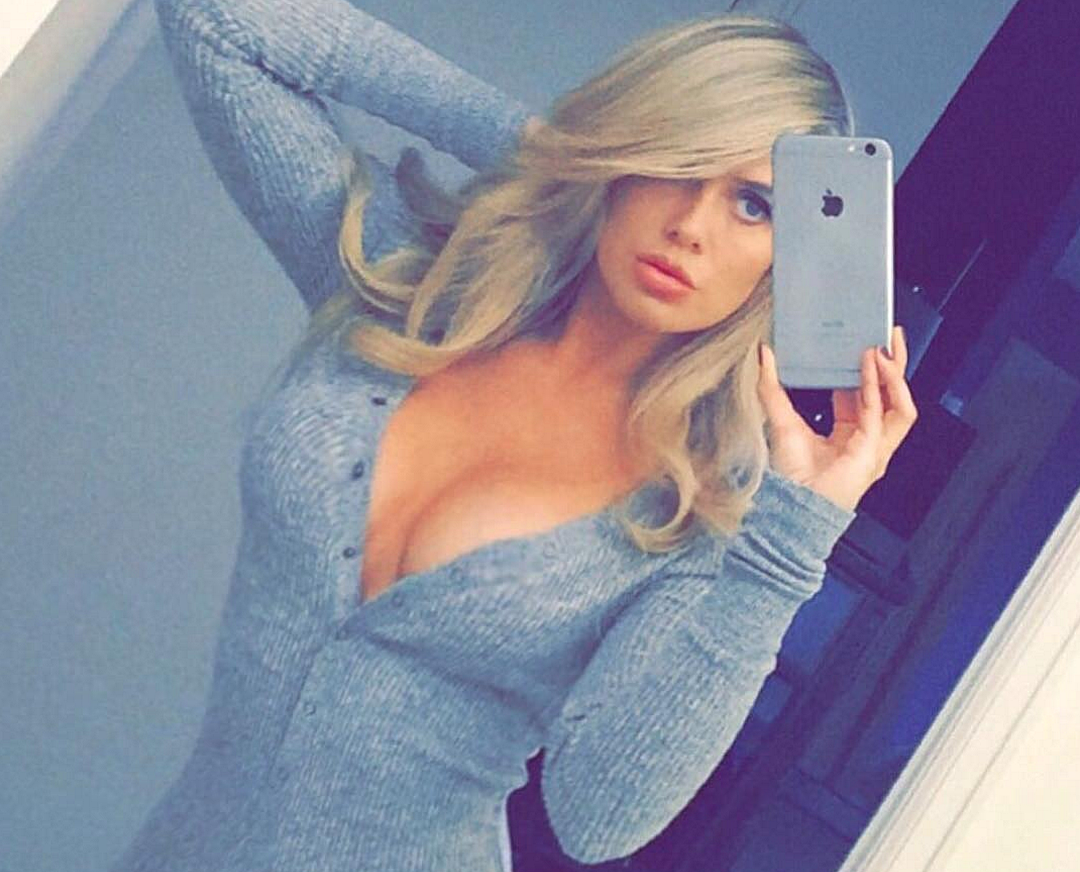 Katie May, a Playboy model with a massive social media following, has died at age 34, TMZ reports. She reportedly passed away on Thursday (February 4) at the Los Angeles hospital she'd been admitted to on Monday, when a blockage in her carotid artery caused a stroke. After four days of critical condition, she was taken off life support with her family by her side. The site also speculates that she may have torn her artery in a fall during a photo shoot last week, which she originally mistook for the "pinched nerve" she mentions in this tweet on January 29.
May enjoyed a large social media following, amassing nearly 2 million Instagram followers with her often-provocative photos. She was also often called (by those including herself) the "Queen of Snapchat."
Sadly, May is survived by her 7-year-old daughter, and a GoFundMe page has been set up — ostensibly by a family member, named Matthew Katz — to support May's child following her death.
"Anyone who was lucky enough to know Katie May was truly blessed by her incredible heart, mind and soul," Katz writes. "She was an inspiration and a guiding light to so many people in this world. Please help us by donating money to support her daughter."
Stars We've Lost Over the Past Year