Kesha Allegedly Denied Dr. Luke Sexual Assault Accusations Three Years Ago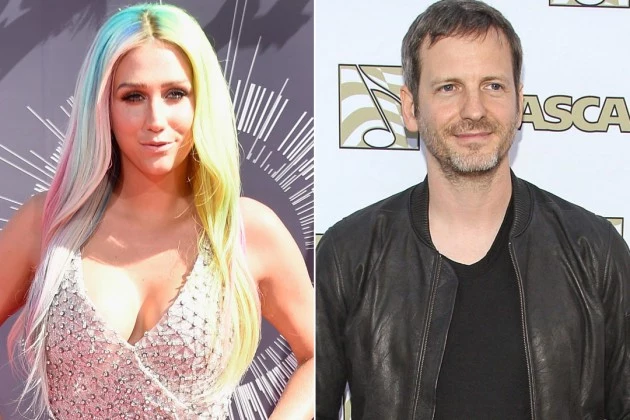 In the continued back-and-forth lawsuit between Kesha and Dr. Luke — where Kesha claims she was abused sexually, physically and emotionally for ten years by the music producer — TMZ reports that it appears as though Kesha might have refuted claims of sexual assault from Dr. Luke during an unrelated lawsuit three years ago.
Kesha and Dr. Luke were both being sued by Kesha's former manager, and Kesha is reportedly on record denying allegations of being drugged and of having sexual relations with her former mentor. Although the alleged deposition — obtained by TMZ — had been previously sealed, Dr. Luke's lawyer requested it be unsealed as a key piece of evidence for the case being built against Kesha. The judge granted the request, despite a reported attempt by Kesha's team to keep it sealed.
Kesha's lawyer, Mark Geragos, has maintained his client's innocence, explaining the denial to TMZ: "[Dr. Luke] threatened to destroy Kesha's life and the lives of her family if she didn't cover up his sexual assaults." He went on to say that unsealing the deposition is "a pathetic attempt to once again blame the victim."