'Moonlight' Wins Best Picture After Major Flub at 2017 Oscars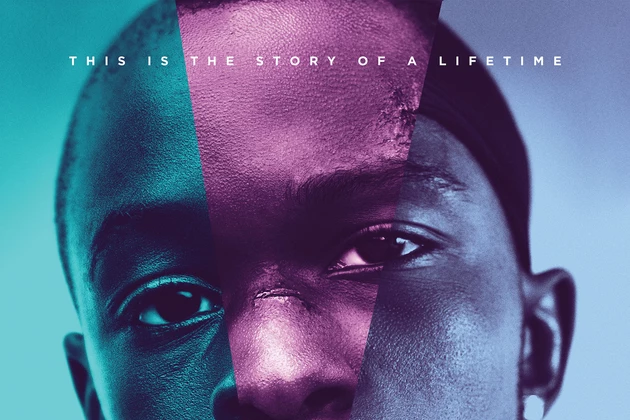 OMG THAT WAS CRAZY!
In what may be remembered as the worst mistake in Oscars history, after announcing that La La Land took the top prize at the 2017 Academy Awards, presenter Warren Beatty explained that he mistakenly read the envelope for Best Actress and in fact Moonlight had won for Best Picture. Watch the madness unfold in the clips below.
#Oscars shocker: Warren Beatty reads the wrong Best Picture winner, 'La La Land' didn't win — 'Moonlight' did. pic.twitter.com/iB6TLxyTn5

— Hollywood Reporter (@THR) February 27, 2017
Heads are gonna roll. You couldn't have a worse possible f-up if you tried. Team LLL still consoling each other in theater. pic.twitter.com/UUr6dlKF9S

— Scott Feinberg (@ScottFeinberg) February 27, 2017
Can you hear a voice at the end of this clip say "It says Emma Stone"? pic.twitter.com/ayfJGqla6I

— Dave Itzkoff (@ditzkoff) February 27, 2017
UPDATE: PwC issued a statement following the flub.
Here's the full statement from PricewaterhouseCoopers: pic.twitter.com/g1Gq67NS2S

— Brian Stelter (@brianstelter) February 27, 2017
The Best Picture win brought the film's total Oscar haul to three, with earlier wins for Best Adapted Screenplay and Best Supporting Actor for Mahershala Ali.
The movie faced formidable competition from fellow nominees Arrival, Fences, Hacksaw Ridge, Hell or High Water, Hidden Figures, La La Land, Lion and Manchester by the Sea.
The 89th Annual Academy Awards were hosted by Jimmy Kimmel and held at the Dolby Theatre in Hollywood, California, in a ceremony that cruised easily over four hours. Check out our complete list of winners here.
The 2017 Academy Awards: Best Picture Nominees
Subscribe to PopCrush on
The Best Dressed at the 2017 Academy Awards