Lauren Alaina Recalls Her Favorite Christmas Memory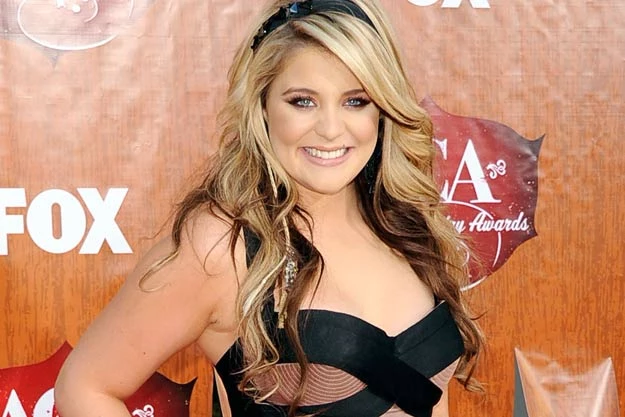 In just a matter of days, Christmas will be here! It's the time of year that many artists look forward to the most, mainly because it means time off the road and those rare moments where they are able to spend time with their loved ones at home.
As Lauren Alaina thinks back on Christmases growing up, she has one fond memory and gift that still makes her smile when she recalls that particular day.
"My mom gets me great gifts every year," Alaina tells PopCrush with a sweet smile. "I found this really cute picture the other day of me holding Kelly Clarkson and Carrie Underwood CDs. I'm like toothless. It's really cute [laughs]! That's probably one of the coolest memories I have of Christmas in general."
Alaina started to get into the Christmas spirit a couple of weeks ago when she performed as part of the 'CMA Country Christmas' special that aired on ABC. During the two-hour special, Alaina took the stage to sing some holiday tunes including 'My Grown Up Christmas List' and the all-star finale of 'Jingle Bells.'
Watch Lauren Alaina Perform 'My Grown Up Christmas List' on 'CMA Country Christmas'