Leslie Jones Hits Back at Critics After 'Ghostbusters' Trailer Backlash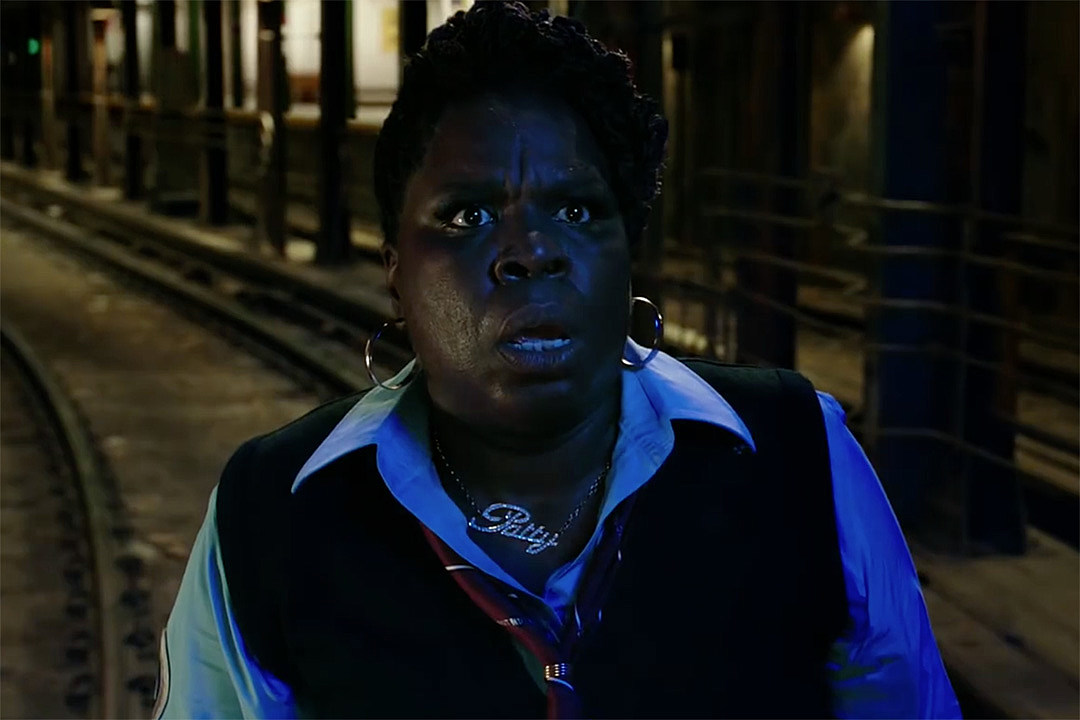 Leslie Jones is making it clear that she ain't afraid of no ghosts. Or a little criticism.
The trailer for the Ghostbusters reboot premiered last week and has caused a wave of criticism from all sides. After three days on YouTube, the trailer has 156k likes but 309k dislikes. Some of the backlash is coming from nostalgic pure Ghostbusters fans upset over the idea of a reboot of the beloved comedy franchise.
Others, however, have hit back suggesting that Leslie Jones' role (an MTA worker-turned-Ghostbuster) is an outdated, slightly racist stereotype of a street-wise minority figure joining a team of three white figures. Melissa McCarthy, Kate McKinnon, and Kristin Wiig round out the team of Ghostbusters, all of whom play scientists.
Jones went to Twitter to respond to critics, suggesting that people are reading more into the movie than they should.
ITS NOT A MAN, WOMAN, RACE, CLASS THANG!! ITS A GHOSTBUSTER THANG!! AND AS FAR AS IM CONCERNED WE ALL GHOSTBUSTERS!! STAND TALL!!

— Leslie Jones (@Lesdoggg) March 4, 2016
Why can't a regular person be a ghostbuster. Im confused. And why can't i be the one who plays them i am a performer. Just go see the movie!

— Leslie Jones (@Lesdoggg) March 4, 2016
Regular People save the world everyday so if I'm the sterotype!! Then so be it!! We walk among Heroes and take them for granted.

— Leslie Jones (@Lesdoggg) March 4, 2016
I'm glad y'all didn't make the movie cause it would suck!I'm proud of my work and cast mates work.@paulfeig is a genius! AND IM DONE!PEACE!

— Leslie Jones (@Lesdoggg) March 5, 2016
The new team of Ghostbusters will invade theaters July 15, 2016.