Little Mix Defend Louis Tomlinson for Fighting Back at Paparazzo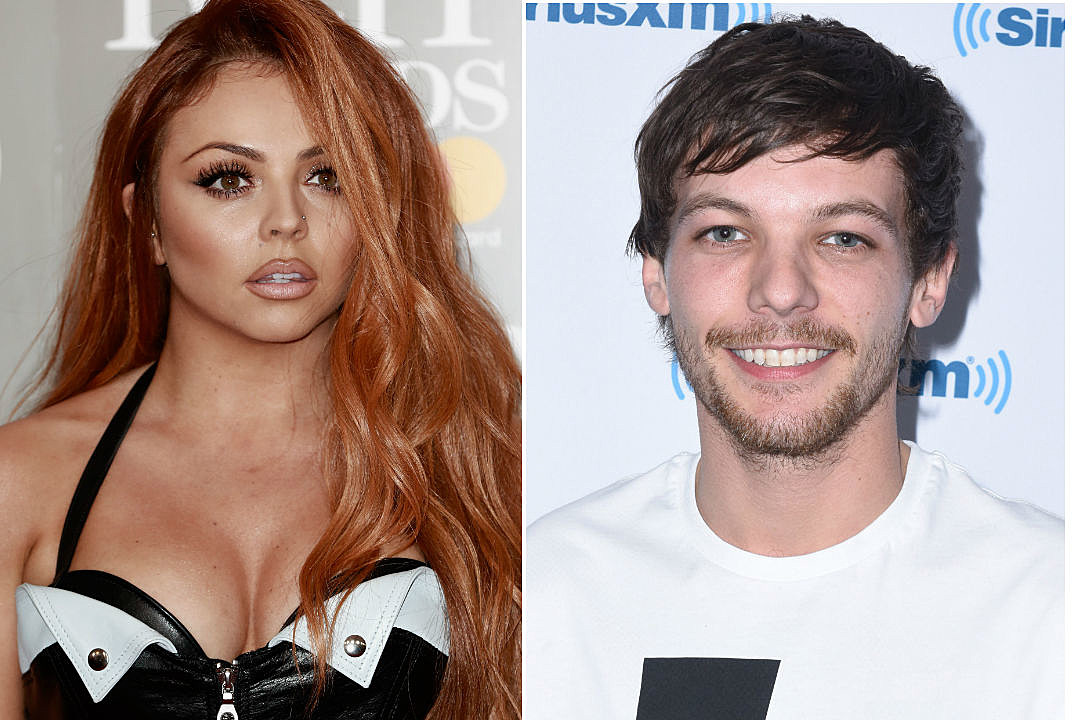 The X Factor brotherhood weathers any storm — former winners Little Mix are speaking out in defense of former finalist Louis Tomlinson after Tomlinson was arrested for allegedly assaulting a paparazzo, an act he's since insisted was in defense of his girlfriend.
In an interview with Canada's eTalk, LM member Jesy Nelson said people outside of the celebrity world would be wise to remember everyone needs space.
"I just think that sometimes people can forget that you're a human being," she said. "Like, they get so caught up in the fact that they see you on TV and it's not real life to them."
Perrie Edwards said she's also been aggressively approached by paparazzi in the past, and noted the experience was scary and damaging
"You don't know how you would act unless you're in that situation," she said. "But Louis is such a nice guy… when you watch the video, all he's doing is protecting his girlfriend like any normal guy would. But because he's obviously in…one of the biggest bands in the world, people are just going to be constantly on him, which I think is unfair for him."
And Jade Thirlwall simply wishes Tomlinson's fellow One Direction members had been around to help.
"I just think we're really lucky that we are in a group so there's always somebody there supporting you, somebody that feels the same way you do," she says. "I think as a solo artist it is a lot scarier because if someone is invading your privacy you've got to try to protect yourself."
Tomlinson was arrested for battery after sweeping a paparazzo to his feet and knocking him to the floor, TMZ reported. His team released the following statement:
"The paparazzi provoked and caused the altercation that occurred with Louis. It's not the first time that a paparazzi has created an altercation with a celebrity. While the altercation was going on with the paparazzi, three other individuals were attacking his girlfriend during this incident and he came to her defense."

Celebrities Who Smiled in Their Mugshots: