'Lizzie McGuire' Actor Daniel Escobar Dies at 49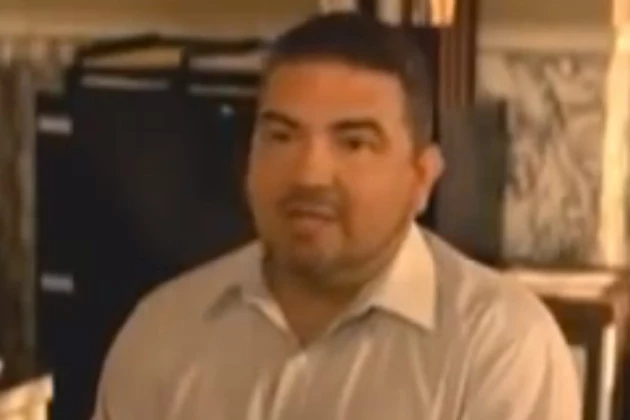 Actor Daniel Escobar, who is most well-known for his role as Lizzie McGuire (Hilary Duff)'s teacher on 'Lizzie McGuire,' passed away on Friday, Dec. 13, due to complications from diabetes. Escobar was only 49 years old.
Escobar portrayed drama and chorus teacher Mr. Escobar on the Disney Channel series, which aired from 2001-2004. He reprised his role in 'The Lizzie McGuire Movie' in 2003.
In addition to the popular Disney series, Escobar's impressive television credits also include 'Malcolm in the Middle,' 'Charmed,' 'Curb Your Enthusiasm,' 'NYPD Blue,' 'Two and a Half Men,' 'Desperate Housewives,' 'Weeds' and 'How I Met Your Mother.'
To see highlights from Escobar's finest TV moments, watch his demo reel below:
Subscribe to PopCrush on