Lola Kirke Says She Got Death Threats Over 'Hairy Armpits' at Golden Globes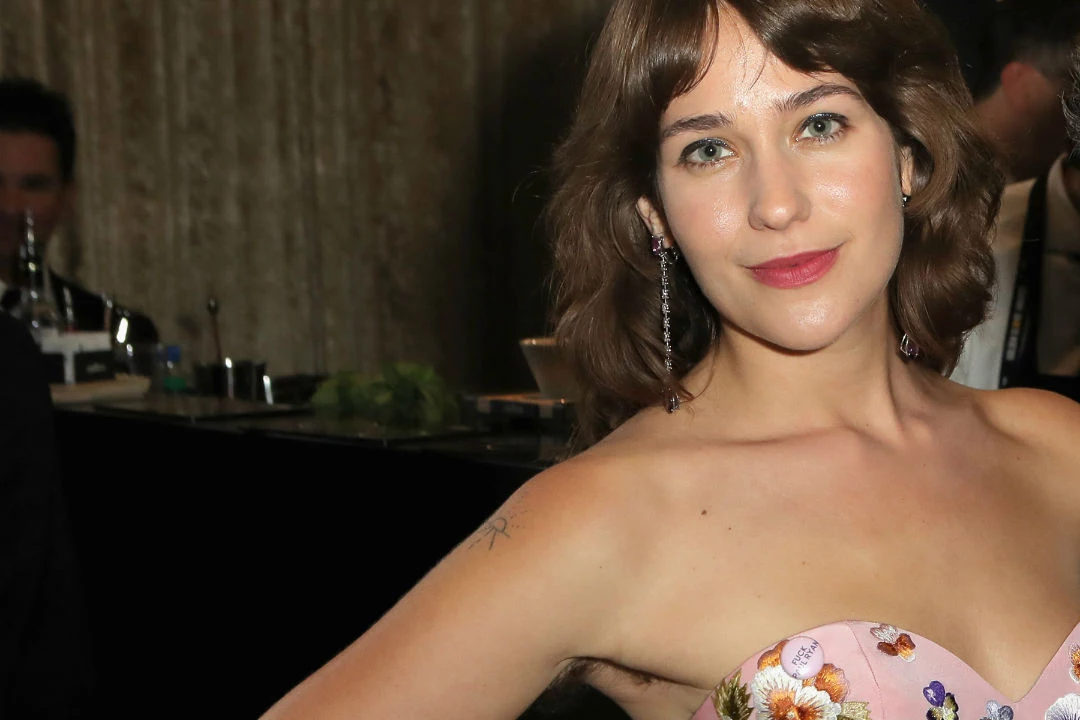 Mistress America actress Lola Kirke sported a "F— Paul Ryan" pin and a pair of hairy armpits to the 2017 Golden Globe Awards Sunday night (January 8), and it was the latter that somehow earned her death threats.
Kirke wrote in a subsequent Instagram post that her choice not to shave amounted to absolute vitriol on social media. Still, she's got no regrets about letting her hair fly free.
"Thanks to all you beautiful people who didn't send me death threats on account of my #awesome #hairyarmpits! You rule," she wrote.
Many fans leapt to Kirke's defense, and shared support. "Body hair is natural and the only reason people find it revolting is because society believes so. It's her body, not yours, so quit the hate," one wrote, while another noted "Thanks for trying to change this patriarchal society!! Step by step!!"
Kirke's pin, meanwhile, was a choice meant to signify her support of Planned Parenthood, she said. "Paul Ryan is talking about defunding Planned Parenthood. I think that, along with a number of other decisions that are being talked about being made by the new administration, is atrocious," she told Elle. "As a person with a platform, no matter what size it is, I think it's important to share your views. My body my choice, your body your choice."
See Golden Globes Stars Partying After the Big Show: