Watch the Official U.K. Trailer for Madonna's Film 'W.E.'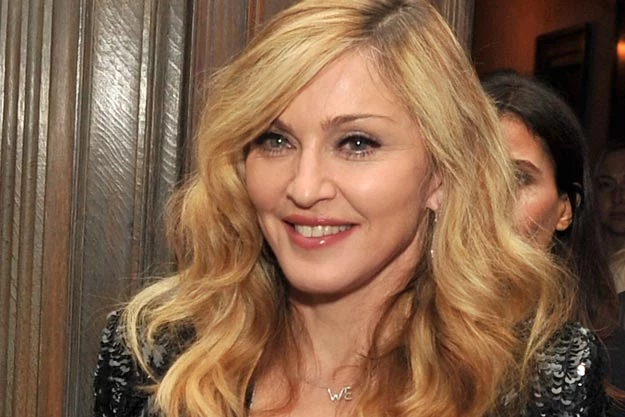 Madonna has a new movie out, but this time, she's in an unfamiliar position — behind the camera — and she's using it to tell a story most Americans are unfamiliar with. The result, 'W.E.,' looks at the scandalous love affair between Wallis Simpson and King Edward VIII, how it affected the throne, and its lessons for the women of today.
That was the plan, anyway. We'd be remiss if we didn't point out that 'W.E.' has been getting some rather unfavorable reviews since it debuted on the festival circuit earlier this year. However, Madge fans have never been deterred by a silly little thing like critical opinion, and now you can watch the film's official UK trailer to judge for yourself.
Here's the official studio synopsis provided by the Weinstein Company:
"W.E.' tells the story of two fragile but determined women — Wally Winthrop and Wallis Simpson — separated by more than six decades. In 1998, lonely New Yorker Wally Winthrop (Abbie Cornish) is obsessed with what she perceives as the ultimate love story: King Edward's VIII's abdication of the British throne for the woman he loved, American divorcée Wallis Simpson. But Wally's research, including several visits to the Sotheby's auction of the Windsor Estate, reveals that the couple's life together was not as perfect as she thought. Weaving back and forth in time, 'W.E.' intertwines Wally's journey of discovery in New York with the story of Wallis (Andrea Riseborough) and Edward (James D'Arcy), from the glamorous early days of their romance to the slow unraveling of their lives in the decades that followed."
The film is currently in the midst of a one-week run in Los Angeles, where it's screening in order to ensure eligibility for this year's Oscars. It enters limited release February 3, 2012. Watch the trailer below:
Watch the Official U.K. Trailer for Madonna's 'W.E.'