7 More 'Sling Bling' Ideas for Mariah Carey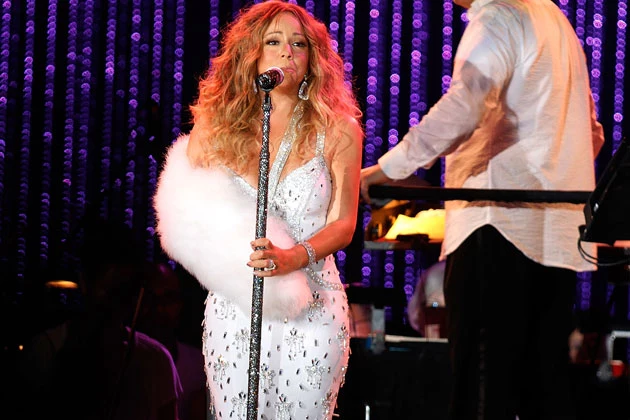 After dislocating her shoulder while filming the music video for her new single, '#Beautiful,' Mariah Carey was left with her arm in a sling. But a diva like Mimi isn't going to walk around with her arm dangling in a canvas sack. Oh, no.
For a show in Central Park she changed both costumes AND slings several times. Just in case she runs out of ideas for how to keep her sling style fresh, we have a few suggestions for Mariah.
Lisa Frank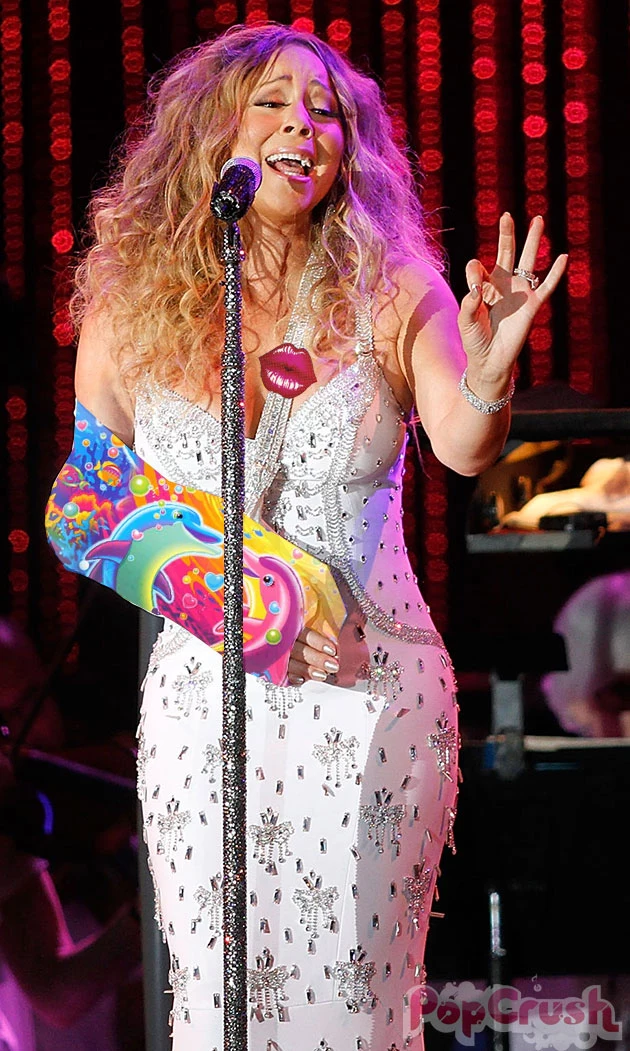 Kermit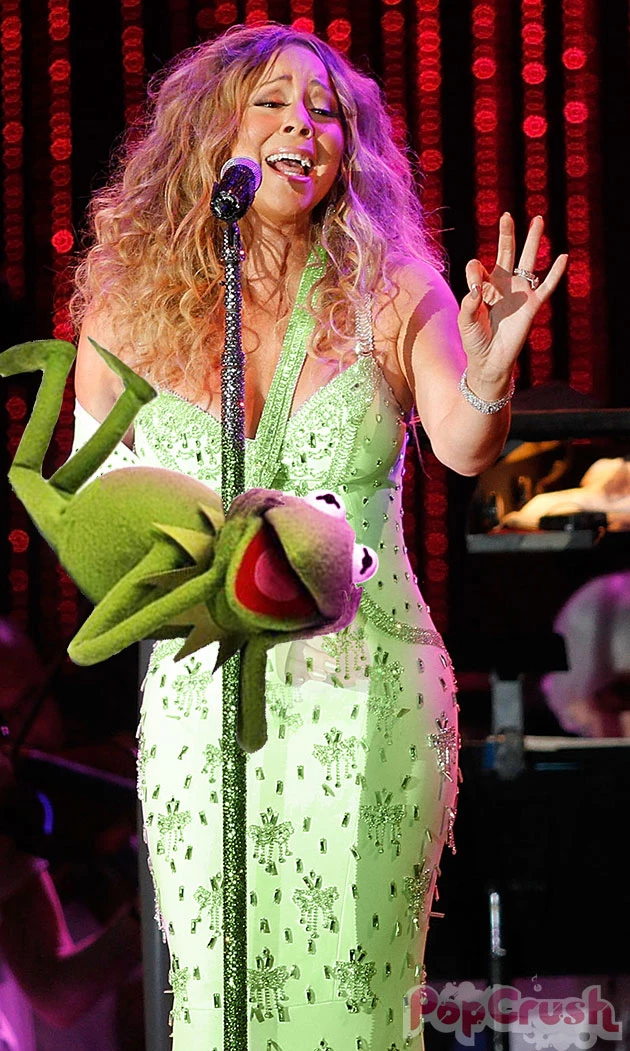 Super Soaker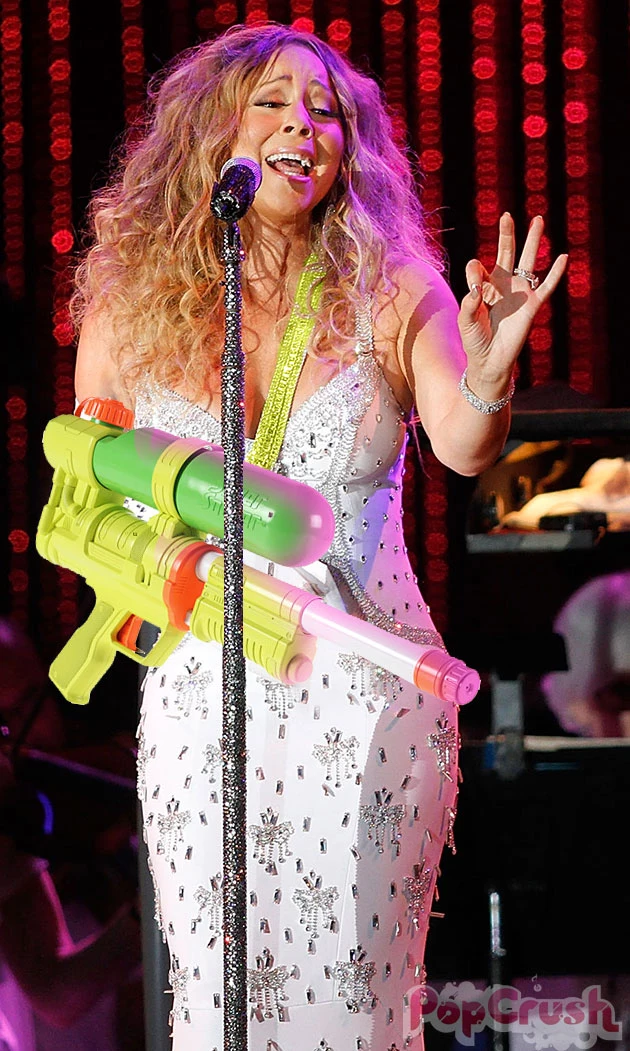 Mini Nick Cannons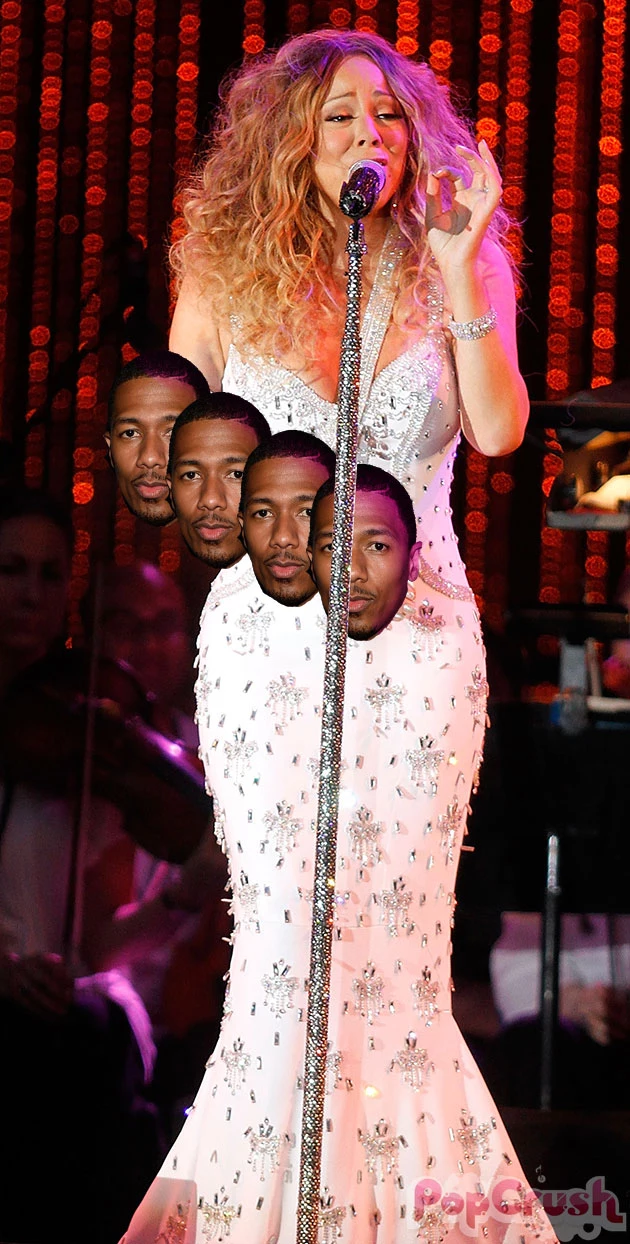 Grumpy Cat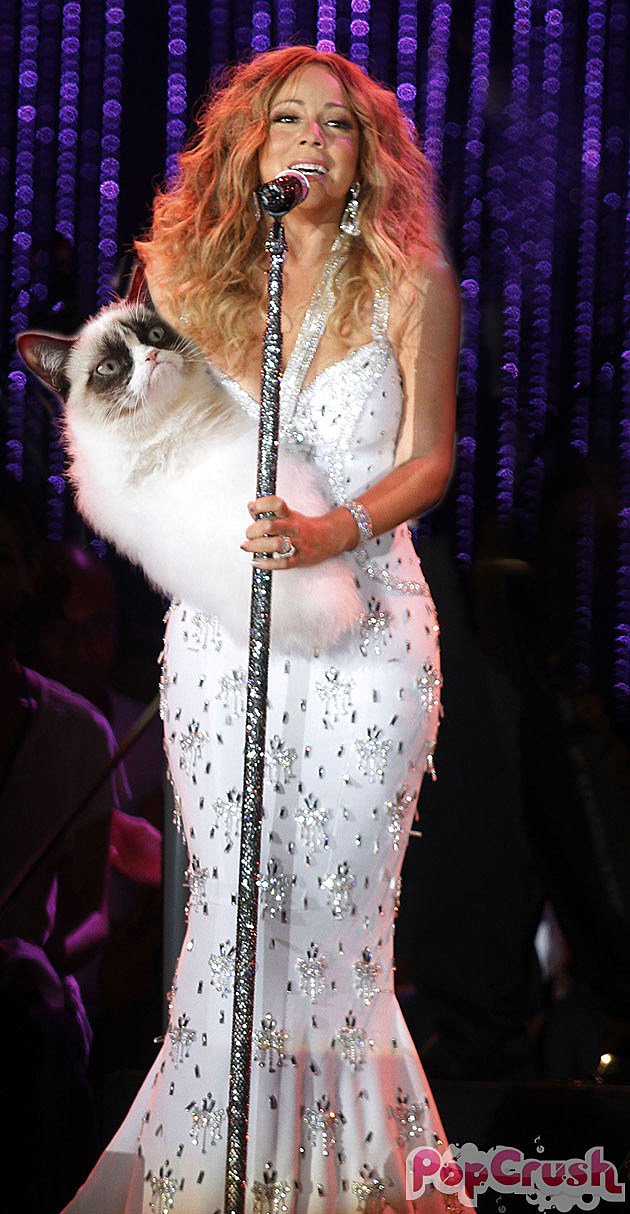 Chainsaw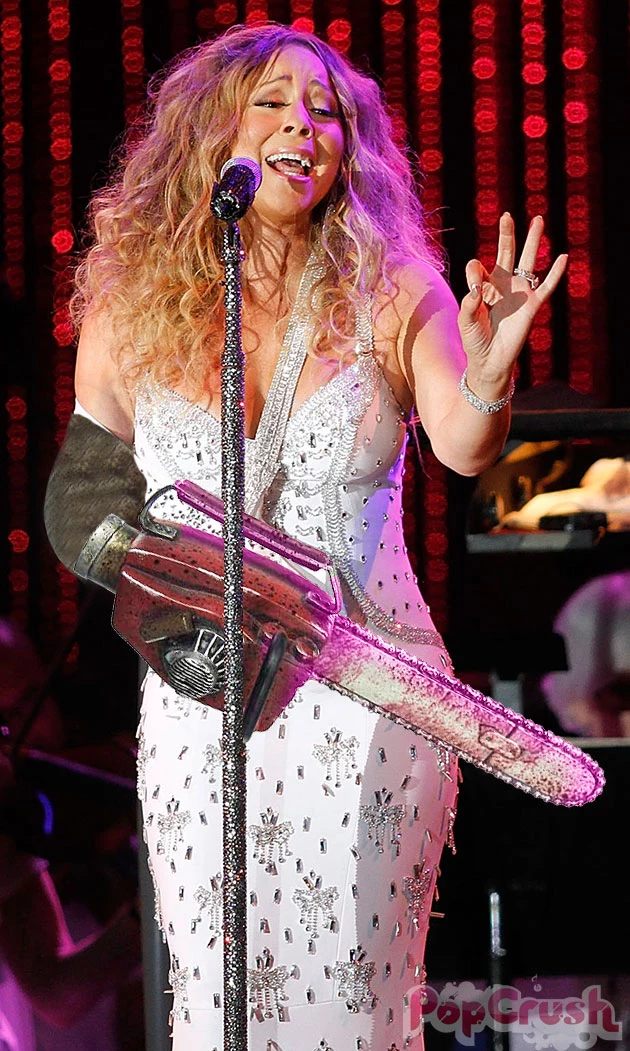 Message to the haters