Did Miley Cyrus Shave Her Eyebrows? – Yes/No/Maybe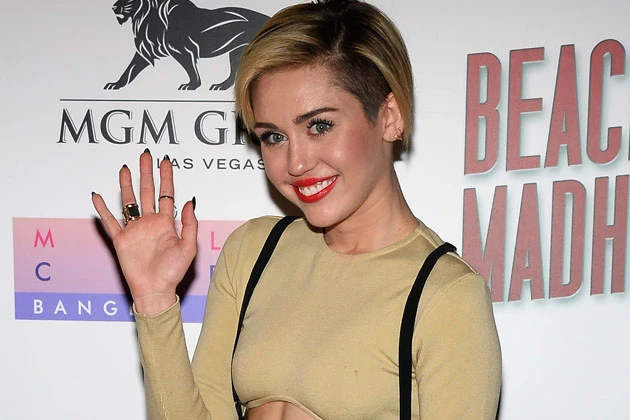 Of all the things people want to know about Miley Cyrus, her eyebrows don't seem like an obvious subject! Nevertheless, one of the top searches for Miley asks if the singer shaved her brows. No worries, Smilers, we've got this. First, a little background. Back in November, the singer Instagrammed a pic of herself with what appears to be no eyebrows. (We agree, it's a little jarring.)
However, makeup is a powerful tool that can erase blemishes and, yep, even eyebrows! Our guess is that Miley's temporary look was the product of some cosmetic artistry. Need further proof? Check out this pic of the 'Adore You' singer taken just days after she posted the Insta pic.
Yup, definite evidence of eyebrows! Is it likely Miley shaved her brows? We're going to go with …