One Direction Old: See What the Boy Band Members Will Look Like as Grandpas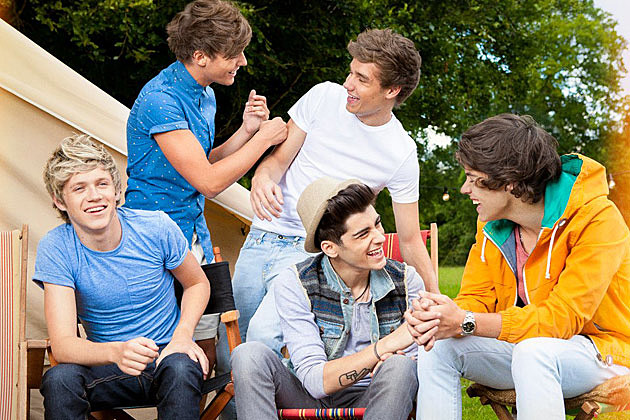 One Direction as old men is not exactly something we want to picture… or is it? While Directioners cherish the boy band's youthful good looks now, we know some of them can't help but wonder what Niall, Harry, Zayn, Liam and Louis will look like in the future.
With the help of technology, we've aged pictures of One Direction, transporting them from their teens/early 20s into full-blown grandpa territory. Check out the hilarious and kind of freaky pictures of One Direction as old men by clicking through below.