20 Saddest Songs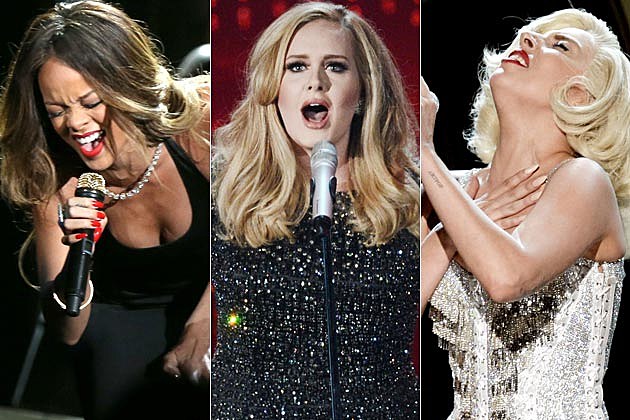 As you'll see on this sad songs list, love is a universal subject in popular music. Most of the songs on this list have to do with the loss of love, from dealing with heartache or the pain of accepting what you cannot change to the too late realization that you could and should have done something differently.
The best thing about these tracks is that they often provide comfort to the listener. It's as though the person or artist singing the song "gets" what we're going through and has gone through something similar. It's the connective tissue that highlights a shared experience, reminding us we're not alone.
These songs show that music is the great connector and the language through which we all communicate. There are the 20 Saddest Pop Songs, both sonically and lyrically.