Sam Smith Is Taking A Much-Needed Twitter Break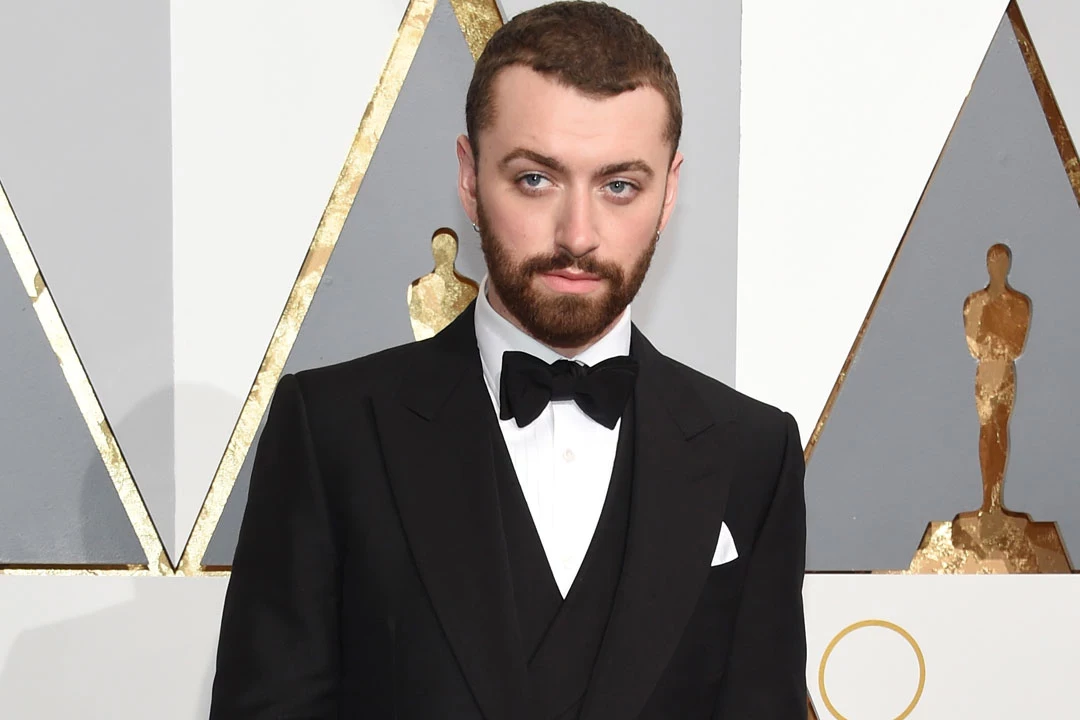 Shortly after making an embarrassing gaffe on national television during his Oscars acceptance speech Sunday night (February 28) — followed by a series of further cringeworthy follow-up comments — Sam Smith has decided to stay away from Twitter for a while.
The "Writing's on the Wall" singer tweeted about an impending break from social media yesterday (March 1), though he failed to elaborate on why, exactly, he won't be posting much.
I'm logging off for a while. Some Martinis shaken not stirred are definitely in order.

— Sam Smith (@samsmithworld) March 1, 2016
It likely has something to do with the aftermath following his Oscars acceptance speech, where he claimed he was the first openly-gay man to win an Academy Award. This statement rung glaringly false and was quickly corrected by a slew of people, including Dustin Lance Black, who previously won an Oscar for Best Original Screenplay for the 2008 movie Milk.
Black tweeted directly at Smith, writing, "Hey @SamSmithWorld, if you have no idea who I am, it may be time to stop texting my fiancé."
Smith responded: "Apologies for the mix up @DLanceBlack I'll be sure to check out your films now x Belated Congrats on the Oscar."
Things appear settled between the two, as Black later backtracked on the whole thing tweeted:
Dear Internet: @TomDaley1994 and @samsmithworld are pals. They text. Thus my surprise Sam took me for a closet case! Feel free to laugh.

— Dustin Lance Black (@DLanceBlack) February 29, 2016
Smith later clarified the intent behind his Oscars error, which was inspired by a quote he misinterpreted from Ian McKellen, who commented that no openly-gay man had ever won an award for Best Actor.
Posting to Twitter once more, Smith wrote, "Second openly gay man to win an oscar or third or fourth or 100th, It wasn't my point. My point was to shine some light on the LGBT community who i love so dearly."