Selena Gomez vs. Liam Payne: Who Has the Cuter Pet? – Readers Poll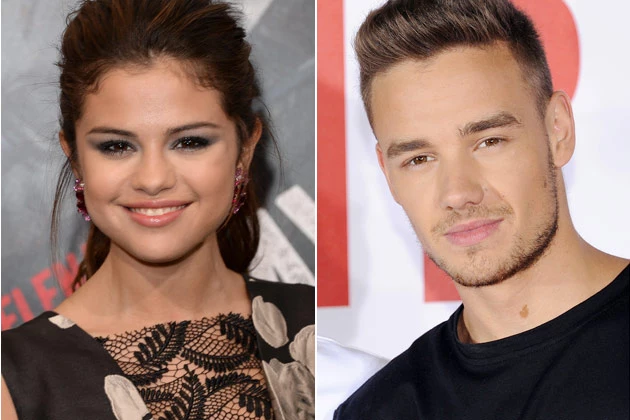 Pop stars have a busy life on the road, so who better to keep them company than their furry friends? Selena Gomez and One Direction's Liam Payne send fans into flurries of "awwwww" whenever they post adorable pics of their pooches. Which singer do you think has the cuter pet?
We would love to be Selena's best friend, but that role might already be taken — by her cute dog, Baylor! Selena adopted the mixed breed from an animal shelter in 2011. He's just one of many dogs the singer has welcomed into her home over the past few years. It's clear that Selena's fans are just as smitten with Baylor as we are, since she tweeted that the Selenators were asking about the dog.
Someone asked where's Baylor? pic.twitter.com/tL1QBO9rUV

— Selena Gomez (@selenagomez) April 9, 2013
Liam also melted hearts when he adopted Loki earlier this year. The pup seems to be getting along with the other guys in One Direction. Niall Horan joked that she's "a legend"! Let's not forget, Loki even got a shoutout from 'Avengers' star Tom Hiddleston at the 2013 MTV Movie Awards!
Everybody meet mine and @daniellepeazer new dog Loki pic.twitter.com/71lD7azgEW

— Liam Payne (@Real_Liam_Payne) March 17, 2013
Whose puppy is melting your heart? Vote in the poll below!