Shane Dawson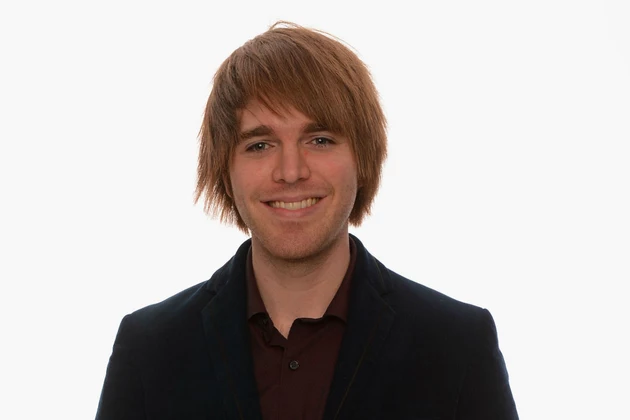 Shane Dawson opened his first YouTube channel, ShaneDawsonTV, in 2008. There, he posted comedic videos featuring his signature characters and celebrity impersonations. Early on in his YouTube repertoire, he posted a video of himself pole-dancing at his day job at the time, a weight-loss center. He was later fired from said job after the company saw his video, however, Dawson's commitment to making his audience laugh paid off and then some. His YouTube channel has since become one of the most popular on the video-streaming network and has spawned two more channels where Dawson posts regular vlogs. His internet fame has afforded Dawson the opportunity to branch out into television and film as well — his 2014 film Not Cool even won the Starz competition series, The Chair. Dawson has also explored a music career, releasing a string of well-received singles.
The controversial YouTube comedian has a teary confession for his fans.
Shane Dawson has a new video up in which he talks about the various Disney conspiracies that exist on the Internet.