Taylor Swift Gives $150,000 to Alabama School District Hit by Tornado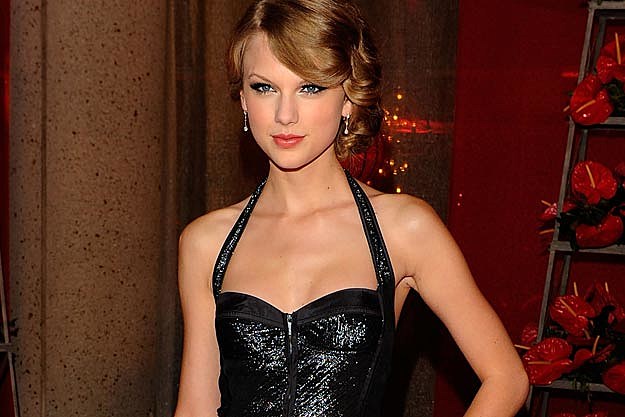 It's a well known fact that Taylor Swift is incredibly sweet, but sometimes the amount of love in the singer's heart truly amazes us. Swift is all about helping those in need, and her most recent philanthropic effort involved the Tuscaloosa school district in Alabama that was affected by a tornado that tore through the area back in April 2011.
According to Country Music Is Love, the 'Back to December' songstress donated $150,000 to various schools in the Tuscaloosa City Schools that were devastated by the tornado. The funds were raised through Swift's charity 'Speak Now … Help Now.' Three schools in the area — Alberta Elementary School, University Place Elementary School and University Place Middle School — will split the generous donation in order to replace school supplies and teaching materials.
The Tuscaloosa schools aren't the only things Swift's 'Speak Now … Help Now' charity have helped in the Alabama area. Swift also gave $250,000 to benefit 'Nick's Kids,' which is a fundraising effort set up by University of Alabama head football coach Nick Saban and his wife Terry. Their mission statement describes their goals, and reads: "To work together in the spirit of faith and giving in our community. To promote and support children, family, teacher, and student causes. It's all about the kids!"