Craziest Celebrity Stalkers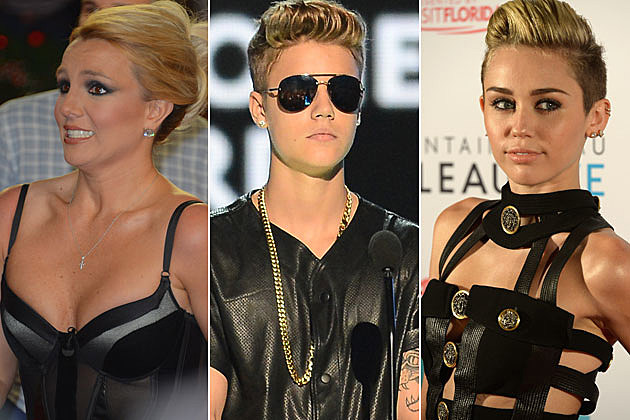 When you become famous, you not only have to prepare for never-ending paparazzi flashes and mobs of fans, but you must also brace yourself as you enter the world of crazy celebrity stalkers. With all the glitz and glam can come a whole lot of insanity, as people like Britney Spears, Justin Bieber and Miley Cyrus have learned all too well.
In these crazy celebrity stalker stories, read up on some seriously creepy stuff that overzealous (and often devious) fanatics (or just creeps…) have done to celebrities. Sometimes, it involves a fan who is so dedicated to a celeb, that they go to extreme measures to meet them. Then, there are much more tragic and terrifying incidents, like the death of Selena or the guys who wanted to do serious physical harm to the Biebs.
Check out the craziest celebrity stalkers below and try not to get too freaked out…