The Game Donates Tour Proceeds to Flint, Urges Other Celebs to Help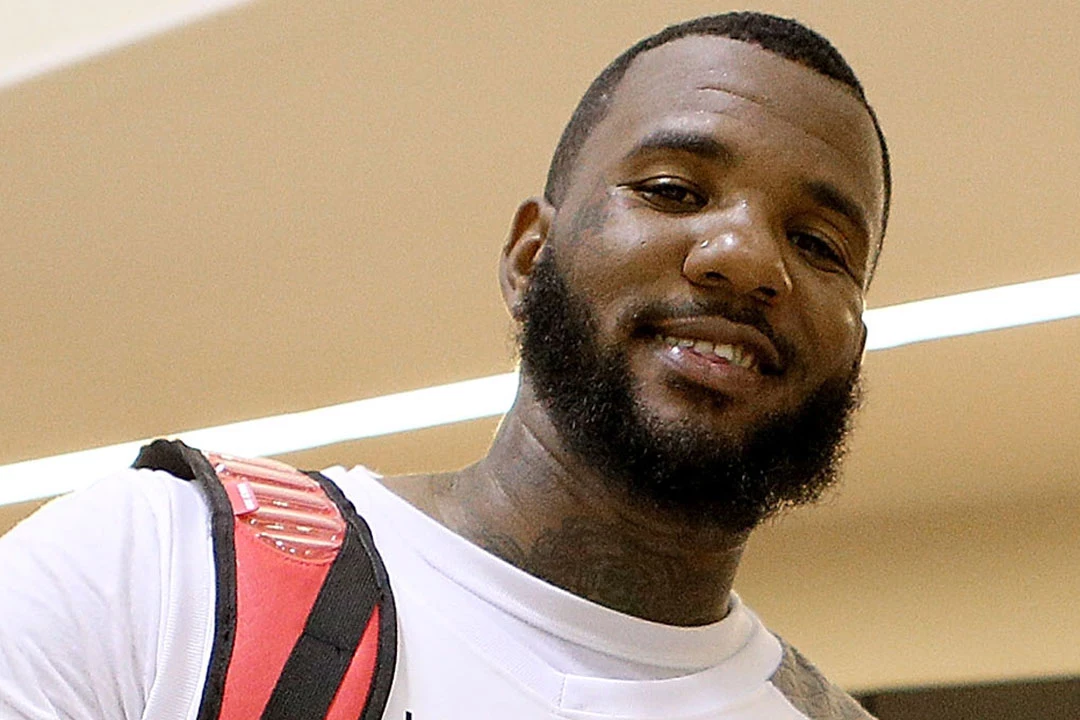 Rapper The Game has donated the proceeds from the first 11 dates of his European tour (a cool $500,000) to Flint, Michigan, to provide residents with clean water.
The Game posted a photo to Instagram showing proof of transfer of funds from his charity The Robin Hood Project to water company Avita for $500,000. The company has reportedly agreed to match his donation of $500,000, for a total of $1 million going toward providing clean water to the people who live in Flint.
The Game also called upon other celebrities to donate to the city, where residents have been consuming lead-poisoned water for years, the result of which could have left thousands of children with possible irreversible brain damage.
In a lengthy Instagram caption, The Game implored others to donate their money to the city, writing, "Most of these celebs on here faking using the word 'Pledge' in their so called donations are not fooling anyone !!!! The truth is the population in Flint, Michigan is about 105,000 people & it takes at least 9 bottles per person a day just to use to bathe, brush their teeth, drink & cook with…"
He continued, asking other celebrities to match his donation, "I seen @Madonna & @JimmyFallon's $10,000 donations… that's cute, but not nearly enough…. So I challenge both & anyone else in the world to match me & DONATE $1,000,000 in bottled water to Flint, Michigan."
The Game emphasized that simply talking about donating and raising awareness isn't enough, especially for those who have the means to give a generous amount. Further, he urged those pledging water to follow-up and be sure the donations reach the people who need it most: "JUST MAKE SURE THE WATER ACTUALLY GETS TO THE PEOPLE WHO NEED IT !!"
The Game later explained why he named certain celebrities in his post. "I called 'em out and then I didn't call 'em out," he said in an interview with The Daily Beast. "The only reason I mentioned Madonna and Fallon is I follow Madonna on Twitter and saw it on my feed, and I saw, 'Ten-thousand dollars.' Madonna? Come on, man."
"She's paid it forward her whole life though, adopting kids and donating money," he continued. "But specifically to the water crisis in Flint, we can do better than $10,000. It takes about nine bottles per person per day to bathe and drink, so $10,000 contributes, but they could've done a lot more."