Justin Bieber 'Look-Alike' Found Dead in a Motel Room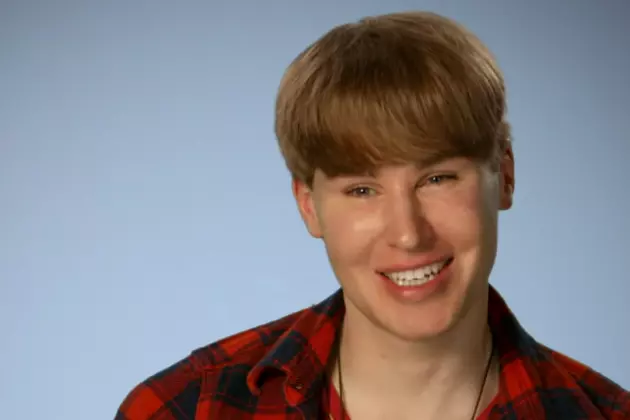 A 35-year-old who spent more than $100,000 to look like pop star Justin Bieber was found dead in a motel room after first being reported missing on August 18, TMZ has reported.
Police found the body of Toby Sheldon in a Motel 6 in the San Fernando Valley on August 21, the site says. Authorities found drugs in the room, but a cause of death has not been determined.
TMZ says area police noted that Toby's disappearance may have been the result of a breakup with his boyfriend. Further, his friend Mel Espinoza told ABC7.com that it was "very unusual" that he would so absent when he was first reported missing.
Sheldon appeared on Botched and My Strange Addiction last year to share why he decided to emulate Bieber so intensely, and explain how exactly he made it happen.
"What brought me to Bieber was the whole package," he says in a clip from a July 2014 Botched episode below, before cutting a track in a recording studio. "The full cheeks, the full temples, the bright, open eyes…just extraordinarily beautiful."
And Sheldon seemed to make an impression on those who helped to see his transformation through.
Dr. Paul Nassif, who's featured on Botched, tweeted, "My deepest condolences go out to the family of Toby Sheldon. He was good person with a great heart."
Subscribe to PopCrush on
See a collection of celebrity look-alikes: