Top Songs of 2013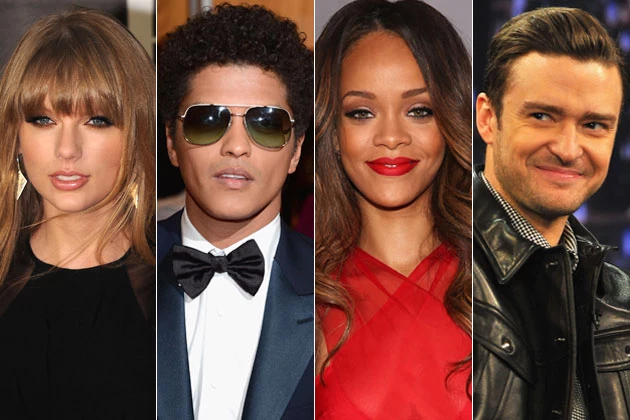 Now that 2013 is over, we're taking a look at some of the best music released this year.
Summer gave us some major smashes, including Robin Thicke's 'Blurred Lines' and Daft Punk's 'Get Lucky.' Fall brought in more hits, like Miley Cyrus' 'Wrecking Ball' and Lorde's breakout single, 'Royals.'
Speaking of new artists, Ariana Grande and Macklemore also contributed to the best songs of 2013. However, veteran chart-toppers like One Direction, Bruno Mars and Jay Z also put out some amazing tracks this year. Check out the full list below!