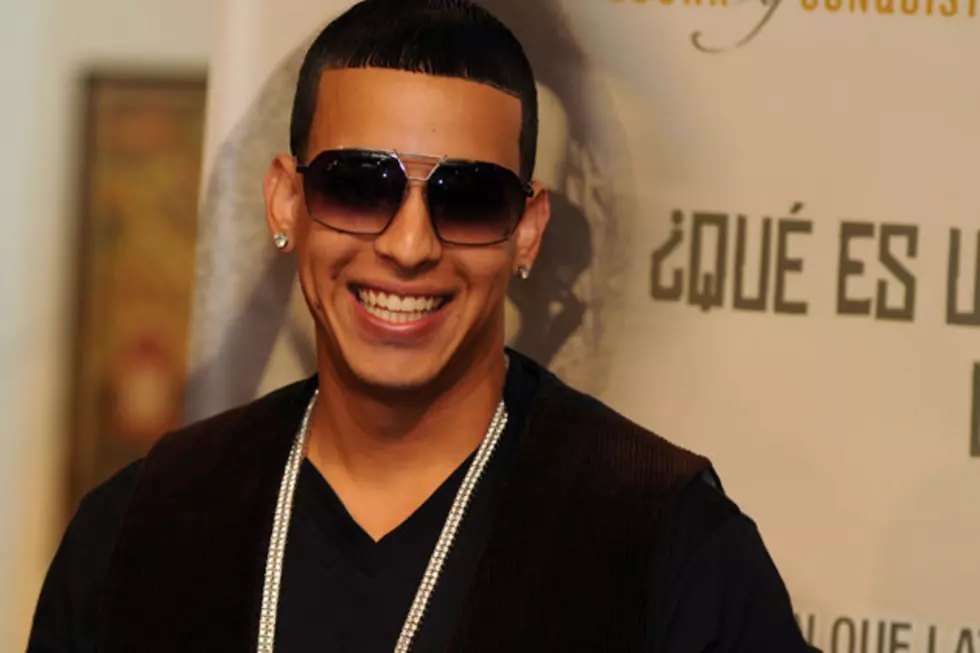 Cuban Government to Censor Reggaeton for Being 'Sexually Explicit'
Darren McCollester, Getty Images
Cuba's new radio and television ban on "sexually explicit" music could severely impact some of the country's successful reggaeton artists. The government has promised to crack down on "vulgar" songs that objectify women or include references to sex.
Reggaeton artists who are not from Cuba, like Daddy Yankee, Don Omar and Wisin y Yandel, will probably lose nothing more than airplay, but Cuban acts like Osmani Garcia, who has become a reggaeton superstar in his home country, will have to substantially change their lyrics or risk facing penalties.
Orlando Vistel, the director of the Cuban Music Institute, said in an interview with a government-run newspaper that Cuban officials will issue "severe sanctions" against venues that allow performances which break the ethics code. "The majority of the Cuban people has warned us that [music promoters] want to impose on them foreign trends that violate the most fundamental ethical principles."
Cuba is not banning reggaeton music outright, and Vistel acknowledged that questionable lyrics are found in many different types of music. But he did single out reggaeton for being especially problematic: "Vulgar, banal and mediocre expressions can be found in other musical genres too. We should not just target one genre. But it is also true that reggaeton is more notorious than the rest."
Reggaeton emerged in Puerto Rico as a blend of traditional Latin sounds with hip-hop and dancehall. The genre began breaking into the mainstream with hits like Daddy Yankee's 'Gasolina,' which made the Top 40 on the Billboard Hot 100 chart in 2004.
The government's efforts appear to be an attempt to return the focus to traditional Cuban music on the island. Vistel added, "Neither vulgarity nor mediocrity will be able to tarnish the richness of Cuban music. People can listen to what they want privately. But that freedom doesn't include the right to reproduce and disseminate that music."
Watch the Daddy Yankee 'Gasolina' Video